Updates, outcomes, and opportunities supporting kids playing youth sports.
We're excited to share our updates, insights, and impact with you. On this page you can access our informational series, "Youth Sports Stories," logo files, collateral, videos, and our PR releases. Please let us know if there's something missing that you'd like to see!  
get news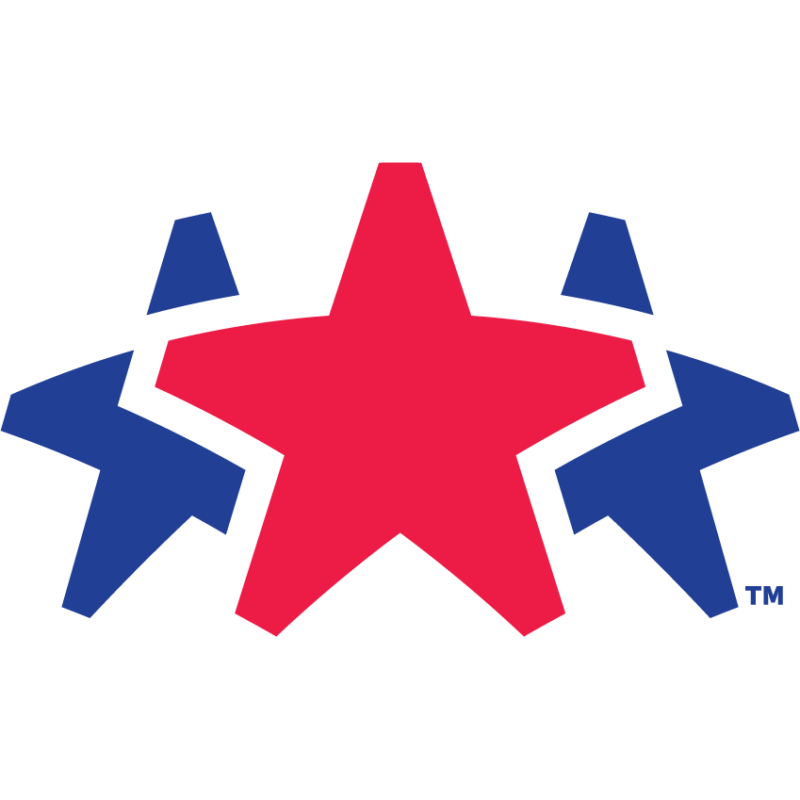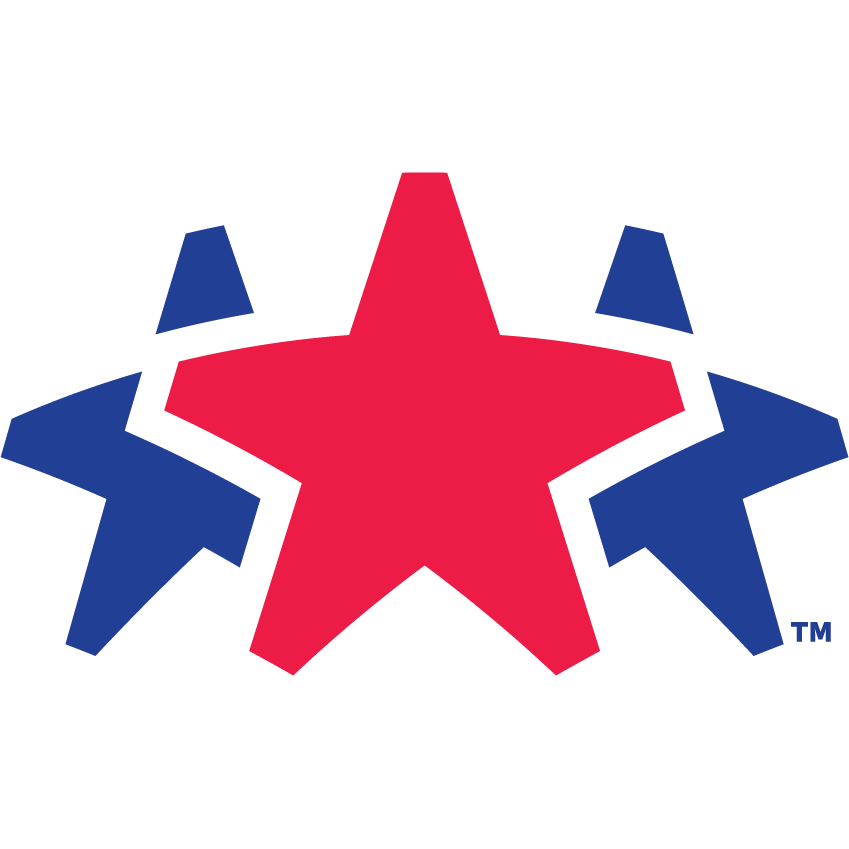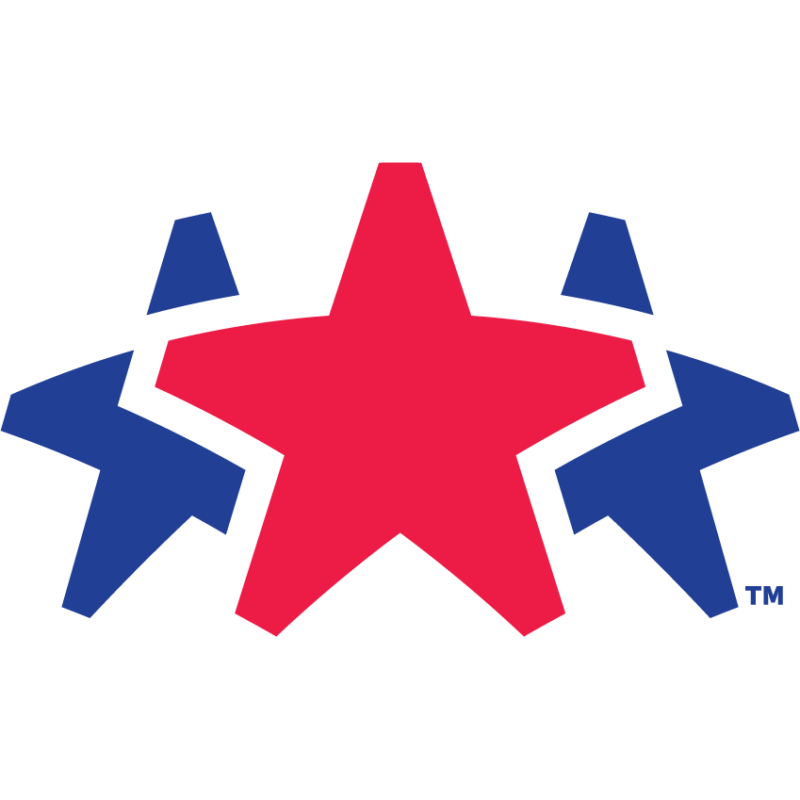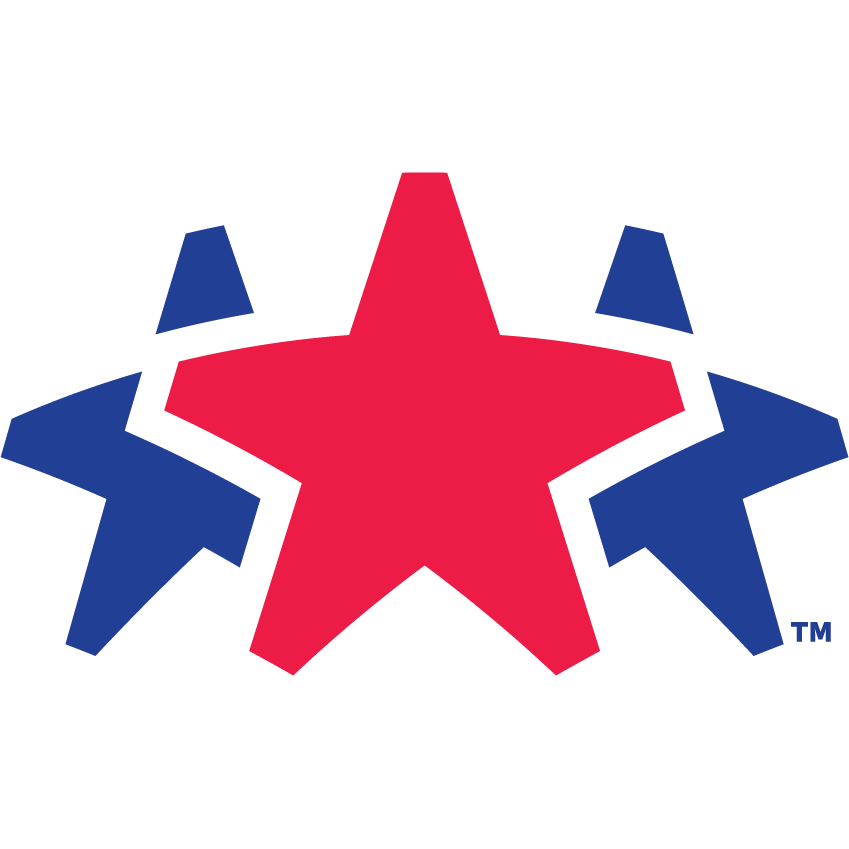 Youth Sports Stories.
Conversations about the impact of youth sports participation. 
Share Your Story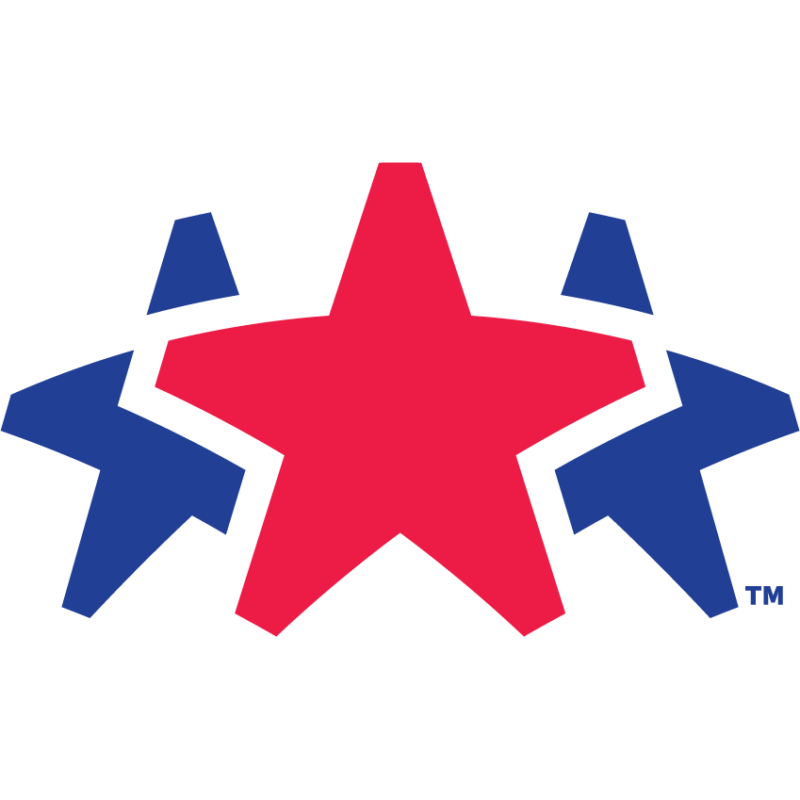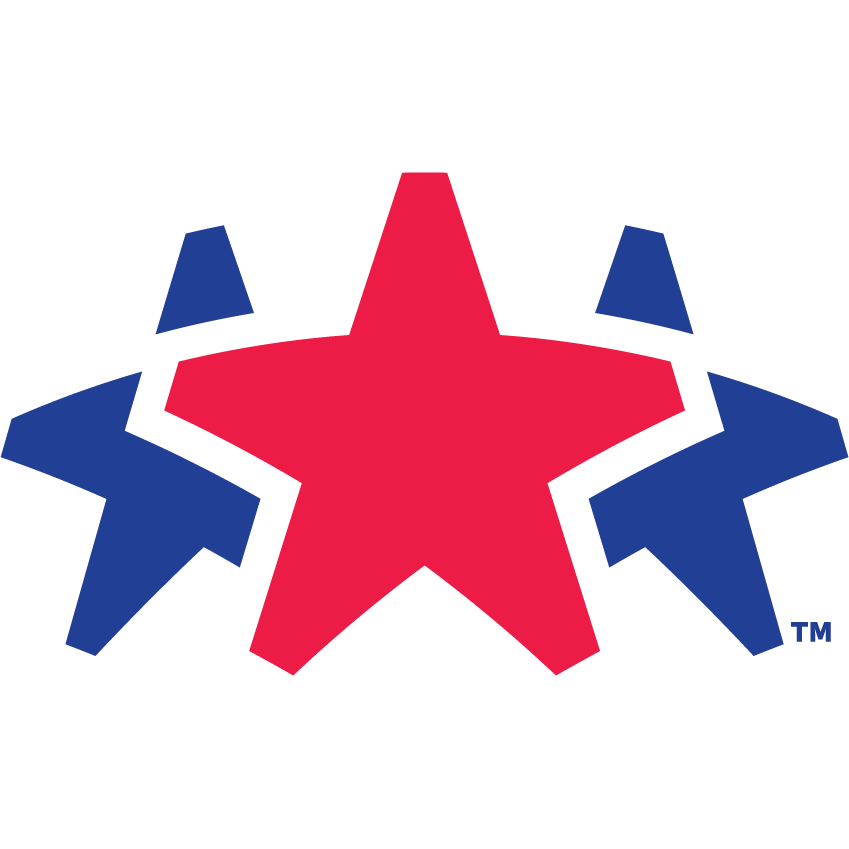 Logos and collateral.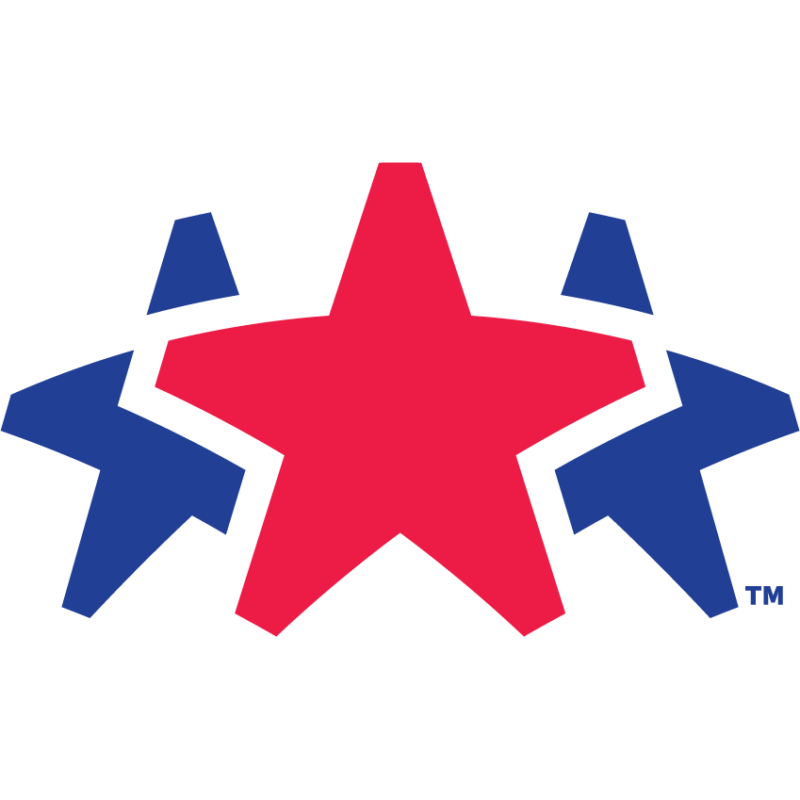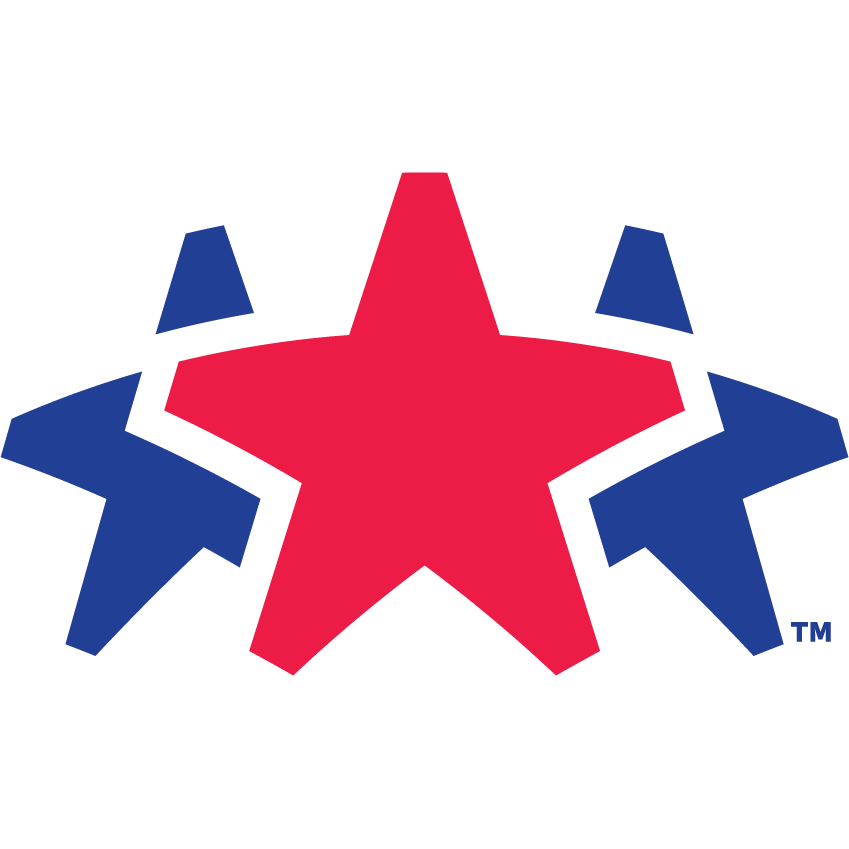 Our most recent highlight reel.
An Every Kid Sports overviewA thirty-second spot sharing how we impact society through youth sports.

The perhaps unseen impact of not being able to play.It's more than just playing a game. This video highlights what kids miss when they miss out on playing youth sports.
Coos County Soccer: Homegrown
How we helped a homegrown youth soccer league grow.
Joachim: The writing contest winner!Caution: Massive cute-factor.
Advocate Voice: Nona ArmstrongFeedback from the field from one of our advocates.
Understanding "We pay. Kids play."A simple overview of our powerful tagline.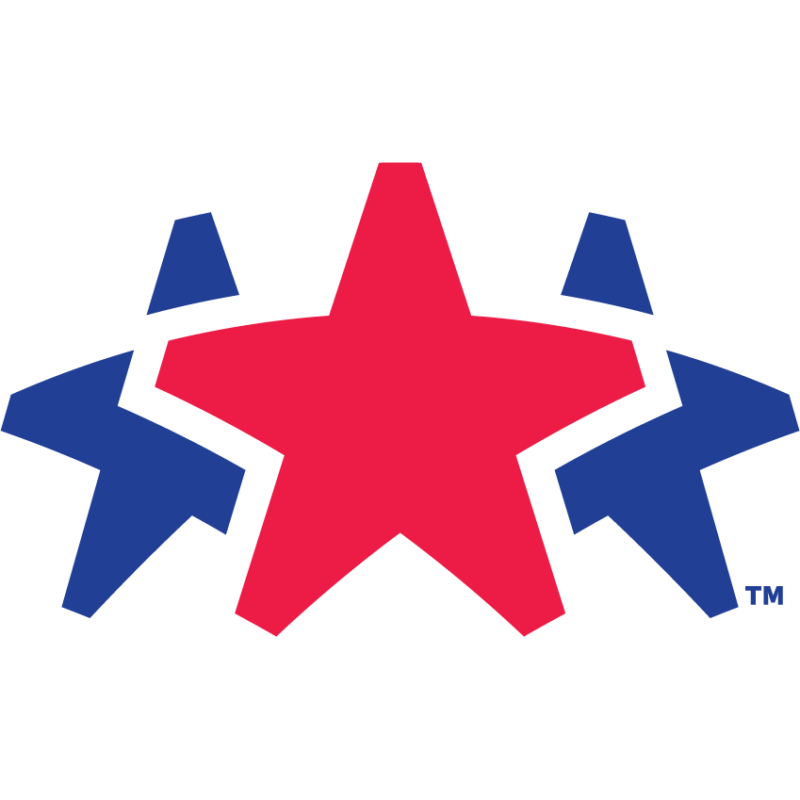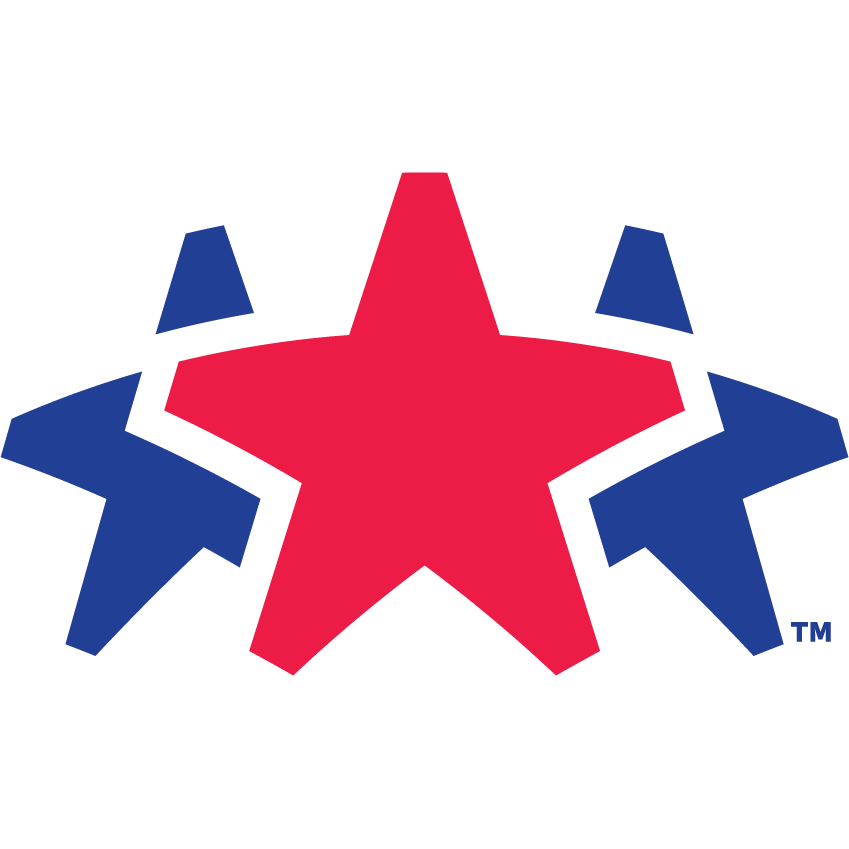 Resources beyond our area of focus.
We know what you want most is for your athlete to reach their full potential. With more than 37 years of combined coaching experience, we've identified and worked with hundreds of athletes who were not learning essential life skills. 
The Win Again Academy has been designed to offer you virtually every topic of daily life, career, and business that you did not have the opportunity to develop an expertise in. We have brought in subject matter experts who also have been athletes to lay it all out for you in a way that you can fully run with the information once you have heard and seen it!