We provide grants to cover youth sports registration fees.
We find and facilitate the funding that helps kids from income-restricted families participate in youth sports so they, too, can experience the positive benefits of playing.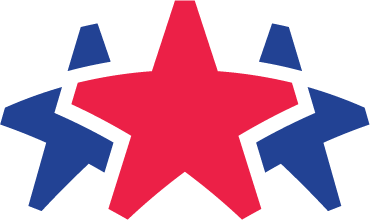 Now fundraising for the 2023 Every Kid Sports Fall Pass!
Our goal is to help 10,000 kids. Together, we'll get there.
10,000 kids = $1,500,000
Give today to help kids play.
donate
Here's where we are:
Equity's in play.
We seek to ensure every kid is exposed to the pro-social behaviors learned through youth sports,the responsibility and commitment cultivated through their involvement, and the practicing of theirindividual emotional playbook through playing.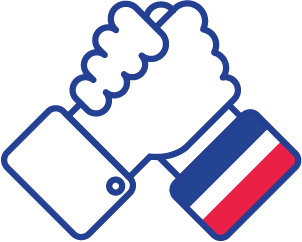 Corporate sponsors.
Are you an organization seeking to bring equity to every kid through youth sports participation?
Learn How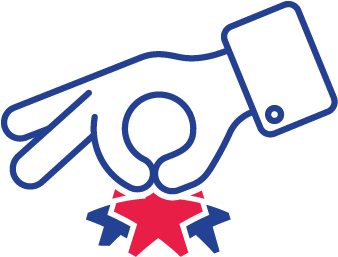 Individual donors.
Are you an individual seeking to bring to bring equity to every kid through youth sports participation?
Learn How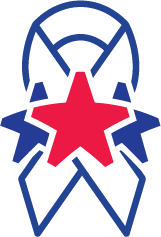 Fundraisers.
Are you an individual or organization seeking to fundraise to bring equity to every kid through youth sports?
Learn How
Every Kid Sports 2023 Spring Pass Impact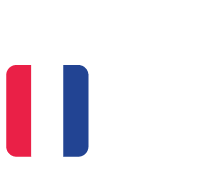 150,000
Kids funded, to date.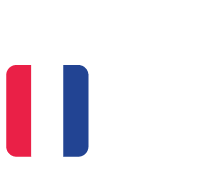 8,025
Kids funded for Spring 2023 sports.
$1,010,982
Total funding by sponsors and donors for Spring 2023 sports.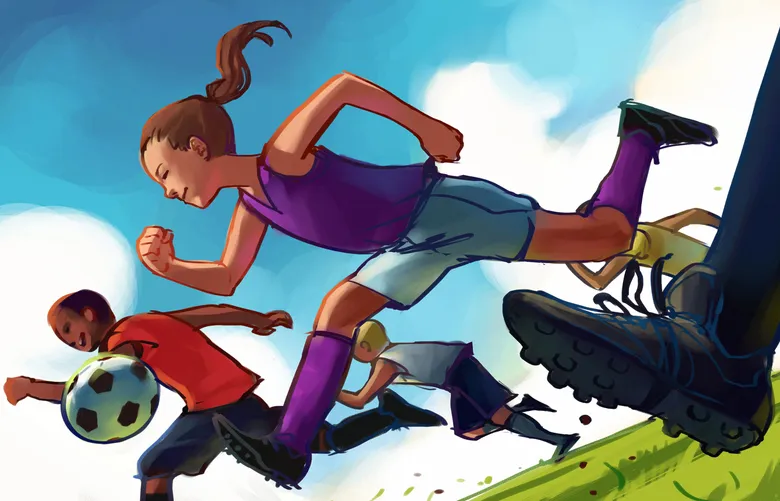 Is development, inclusion and fun still at the heart of youth sports? | Op-Ed
by Natalie Hummel, Every Kid Sports Executive Director
As a society, we often hear about the importance of youth sports and the role they play in helping children develop important life skills. In recent years, the focus has shifted away from youth development and toward a singular focus on creating the next professional athlete.
read more
Join the team of organizations making playing possible for every kid.
About Every Kid Sports.
Every Kid Sports is a national 501(c)(3) and GuideStar Platinum Transparency-awarded nonprofit organization that has worked since 2009 to level the "paying field" in youth sports by removing the financial barriers that often prevent children from participation. Every Kid Sports has helped more than 150,000 kids across the country, and has been recognized by The Aspen Institute as a Project Play Champion, as well as a recipient of the Institute's Beyond Sports Collective Impact Award for Reduced Inequalities. 80¢ of every dollar given goes directly towards paying youth sports registration fees for income-restricted families.