We pay. Kids play.
The Every Kid Sports Pass covers registration fees
for youth sports participation for qualified families.
APPLY
We provide the financial support that gets kids playing youth sports.
At Every Kid Sports, we focus on three things: leveling the paying field of youth sports; encouraging the development of multi-sport athletes by providing funding up to four times a year; supporting kids to play any sport they choose.
Now, we're doing so, nationally.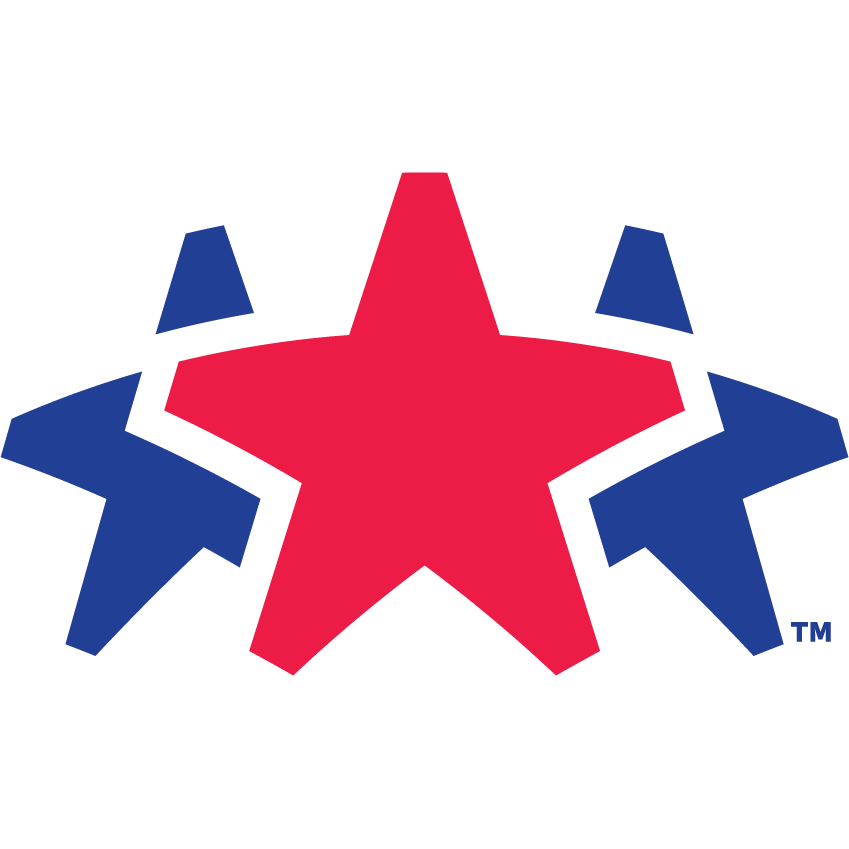 How we serve.
The Every Kid Sports Pass
We provide financial assistance up to $150, four times a year, to ensure kids from low-income families can play sports.
Learn More
An opportunity to help
Through donations and partnerships, we're providing more kids with the experience of playing youth sports. With the average cost of youth sports participation being $100 per season, the gap between the kids that can play and those that can't. widens. Let's team up and close it.
I'LL DONATE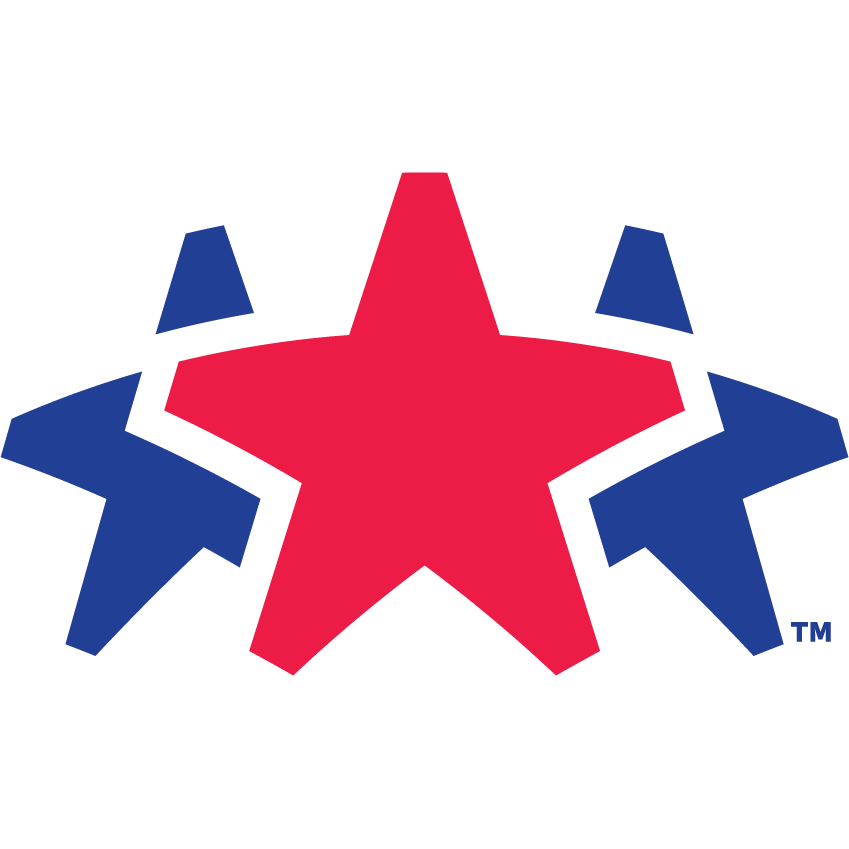 A message to for the little kids, from the big kids.
The Covid-19 pandemic has impacted the world. For kids, the impact has reached the playing field. With the cost of playing sports being the #1 reason kids can't play and the financial impact of Covid-19, families need our help to level the paying field of playing kids sports.
Our "Sports Come Back" campaign is intended to remind all of us that sports is more than the game, itself. And that when we're in it, we're better. All of us–even us big kids.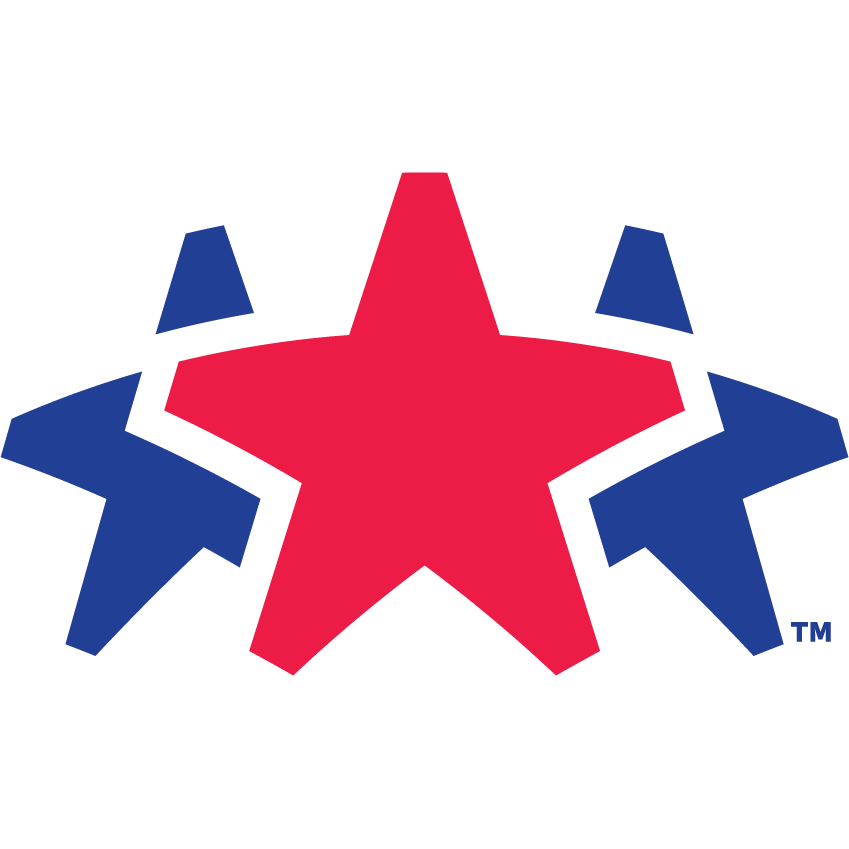 A national focus.
removing the financial barriers that keep kids from playing
encouraging the development of multi-sport participation
providing kids the choice of what sport they'd like to play
Our Every Kid Sports pass program removes financial barriers to youth sports participation. It provides qualified families funding
up to four times a year, per child, for participation in sports of their child's choice.
We do this because playing multiple sportsexposes kids to greater physical literacy, better socialization, and greater enjoyment in being physically and emotionally active through sports. It prepares them for a lifetime of activity, connection, and positive experiences.
300K +
Kids 4-18 in the game
(44% girls, 56% boys)
72
Sports and activities chosen
by kids
48
States where kids have been positively impacted