Apply today for the Every Kid Sports Pass – a youth sports grant
to help cover registration fees.
Does your child qualify?
For your child to take advantage of the Every Kid Sports Pass, they must meet these requirements: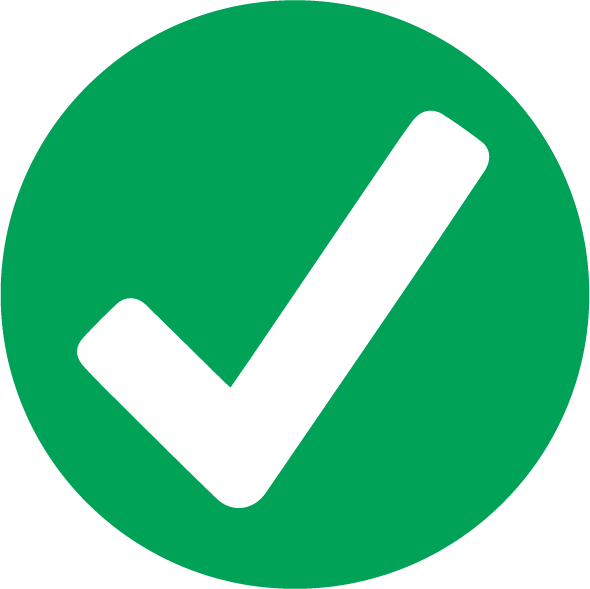 Proof the child is currently receivingMedicaid benefits, SNAP or WIC.
Provide a document, letter, screenshot, or image that shows the following:
The child's name
The child is actively enrolled showing dates within 12 monthsof the current date
Physical cards for Medicaid, SNAP or WIC that do not provide current dates and the child's name will not be approved.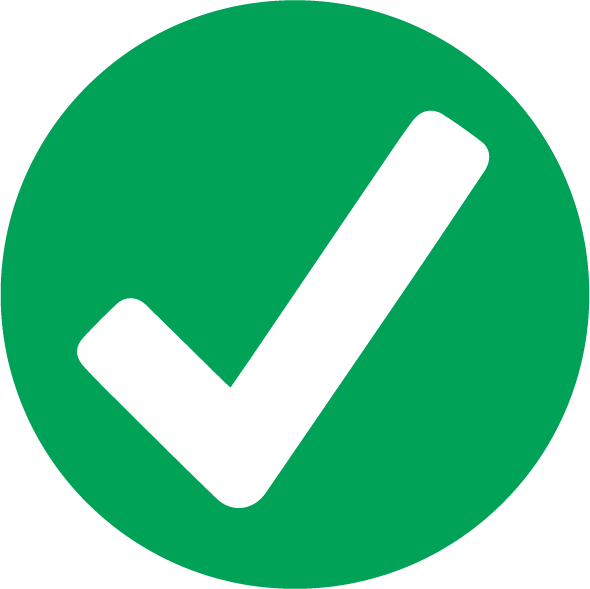 Age 4 – 18.
The child must be between the ages of 4 – 18 year old.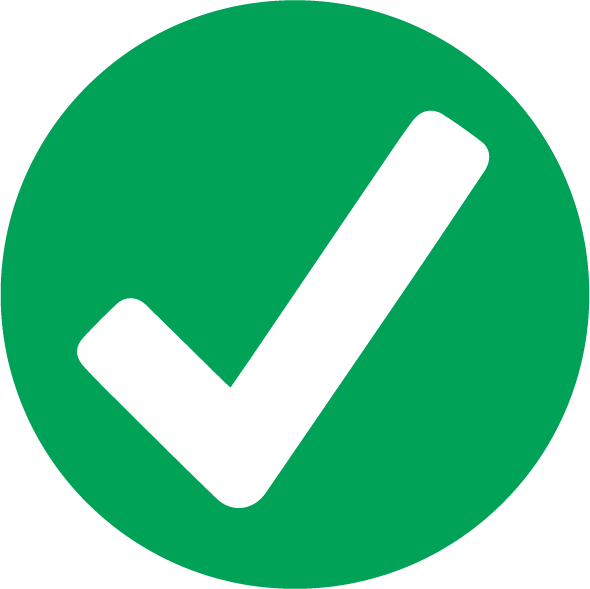 Recreational sports only;
no elite or travel teams.
Only recreation-level youth sports will be approved.
Club, Elite, Select, Travel, Tournament, Semi-pro are not eligible. individual training and/or programs that cost more than $500 will not be approved.
Requests for equipment and/or travel will be declined.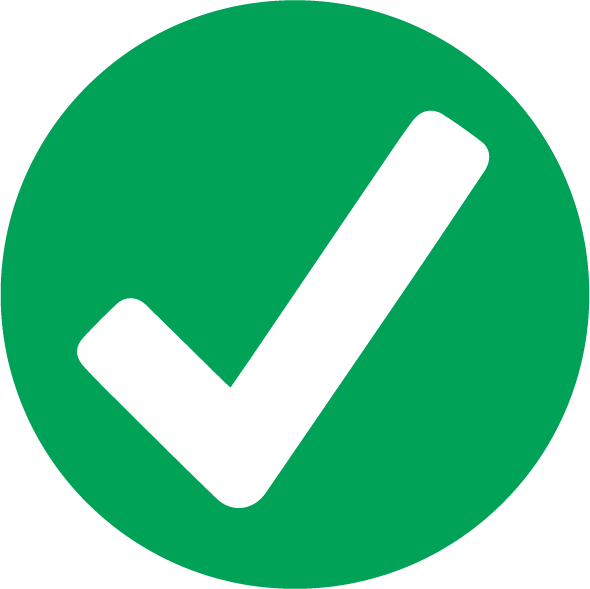 Season is at least 4 weeks in duration.
Programs that are less than 4 weeks long do not qualify. Camps, personal training, tournaments, gym memberships, or performance training do not qualify.