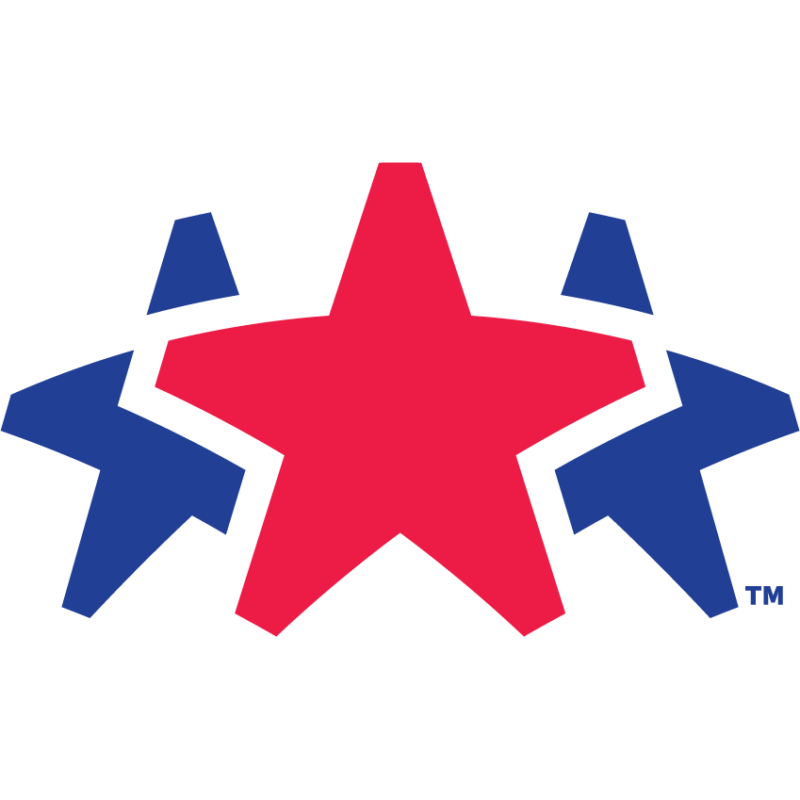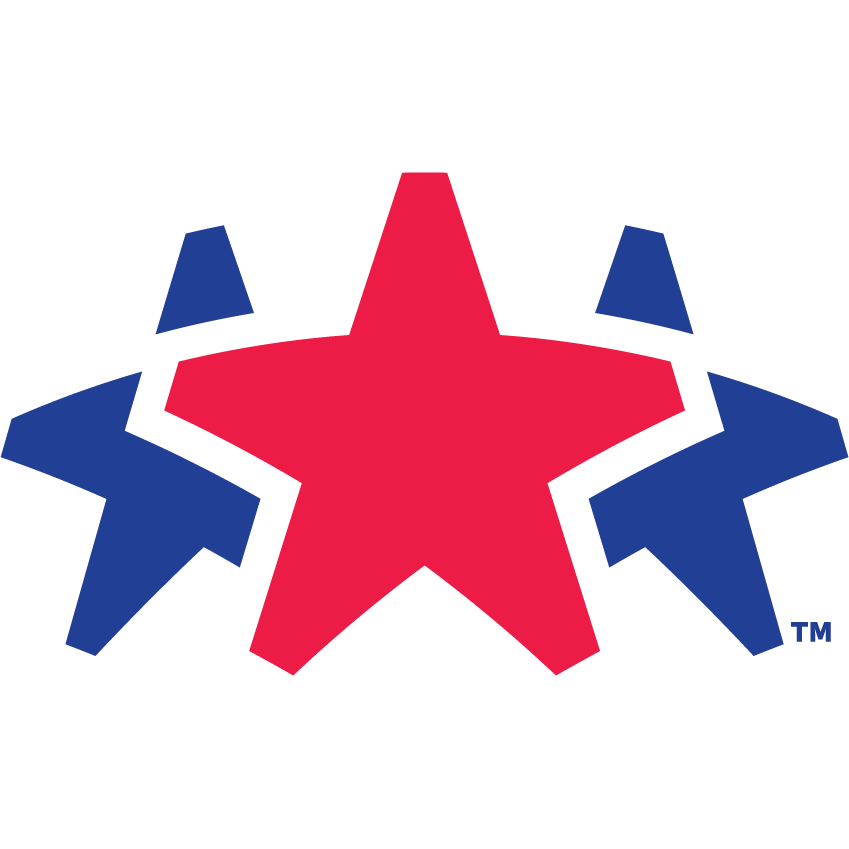 Who's doing it.

 
We're a team of former captains of industry, consultants, marketing wizards, sport celebrities, coaches, and non-profit game-changers with the know-how and no-quit when it comes to fulfilling our purpose and mission.
Michael Price | Executive Director
Michael joined Every Kid Sports two years ago as the Director of Operations and has displayed extraordinary leadership. He has been vital in advancing technological solutions to the Every Kid Sports Pass program and providing significant development throughout the organization. These strategic changes align with our ongoing growth and the next evolution of the organization..
Born and raised in the Pacific Northwest, Michael is an information technology and operations specialist that brings over two decades of professional experience to Every Kids Sports. He has worked with companies at every stage of their life cycle from startups, small/medium businesses, to the enterprise and is passionate about using technology to bring people and processes together in order to transform organizations. Growing up, his passion was playing soccer and he is now involved in coaching at the youth level. He is also an avid fan of the Portland Timbers. Michael currently resides in Bend, Oregon with his two children. He spends his free time surfing, snowboarding, and mountain biking.
Eleana Fanaika | Program Director
Eleana has a diverse background in sports; including, coaching, physical education, athletic training, and retail management specializing in sporting goods. Eleana joined the team to connect her passion for sports with her degree in Kinesiology. Eleana spent two years as a student athletic trainer for Arizona State University Football, Softball, and Track, and Field. Eleana has coached youth sports in K-12 schools, recreational programs, and club settings. In 2013, Eleana helped the YMCA connect high schools impacted by homelessness and juvenile delinquencies to participate in boy's and girls' basketball programs; providing sports as an opportunity for high-risk students to become student-athletes. Eleana grew up playing soccer and volleyball; as well as outdoor adventures in camping, hiking, rock climbing, jet skiing, and wakeboarding. Outside of the office Eleana can be found leisurely biking and hiking around Bend, OR, playing lawn games, and taking Orange Theory classes. Future endeavors include learning to ski and coaching her littles in sports.
Bob Trygg | Strategic Initiatives
Bob has a special focus on developing relationships with companies and organizations that share Every Kid Sports' passion for ensuring that all kids have the opportunity to participate in the physical activities that are critical to a healthy life. Professionally, Bob has over 30 years' experience in the technology industry, primarily as a program manager for some of the industry leaders in computer hardware and software. He eventually transitioned to the nonprofit sector, where he has spent the last decade focused on programs aiding at-risk and homeless youth.Growing up in what eventually became Silicon Valley, Bob enjoyed all types of sports. In high school he was on his school tennis, golf and cross-country running teams, and continues to have a passion for all types of outdoor activities, especially golf, skiing and mountain biking.Bob and his wife Trudi call Bend, Oregon home and enjoy all the great outdoors activities available in the area.
James Suri | Director of Marketing and Communications
James is a communications and marketing professional who is passionate about helping others. Fortunate to have the opportunity to play sports his whole life, James knows the benefits and life lessons that come with access to youth sports. After developing and delivering successful public relations and marketing strategies for pharmaceutical, biotech and private utility companies, James brings his experience to the Every Kid Sports team with the goal to provide every kid with the opportunity to play youth sports. Much of James' life has revolved around sports, playing soccer in England as a child, through university and still today in the U.S. James wholeheartedly believes that the lessons and experiences kids can encounter through sports can set them up for a lifetime of success. James lives in Bend, Or with his wonderful wife and enjoys hiking, playing soccer, kayaking, paddle boarding and traveling.
Bryce Elliott | Community Development Manager
Bryce grew up in Thousand Oaks, CA and played multiple youth sports each year. Not only did he get to experience the positive benefits of playing sports, his character was shaped by his parents and their friends, career educators and coaches. He spent summers at Lake Almanor and winters skiing on Mt. Lassen and Mt. Bachelor. Bryce played football and met his wife Kally at UC Davis. After graduating Bryce had the privilege of teaching and coaching with Marijon Ancich, the second winningest high-school football coach in CA history. That experience spring-boarded a life-long enjoyment of coaching youth and high-school sports. His professional career has been spent working for schools, nonprofits, and service oriented companies. Bryce and Kally sought adventure, by living across the country for 18 years, in Atlanta, Knoxville, and on Long Island. They have four kids and moved to Bend to finally live close to family. Joining Every Kid Sports feels like playing for a sports team – a team representing the absolute best of what sports has to offer everyone.
Donna Skemp | Accounting and Office Management
Donna has 35 years of experience in finance and accounting. In 2015, Donna joined the Peace Corps, where she helped the Children's Orphanage in Botswana. She fell in love with Botswana through her work and her rescued pups, Naledi, meaning Star in Tswana, and Ema, which is the verb – to wait; just as she told Ema to wait for her.Donna's time was cut short in Botswana due to a back infection forcing her to move back to the states and move to Central Oregon; where she found her fit with Every Kid Sports. Donna's always been active; at 16 years-old Donna biked the entire TransAmerica Bike-centennial Trail from Oregon to Virginia. Donna loves to hike, especially when her adult kids come to visit! Hiking has helped her heal from the back infection.In addition to Every Kid Sports, Donna continues her passion for animals through raising money for the Central Oregon Human Society, fostering dogs and as a part time Esthetician.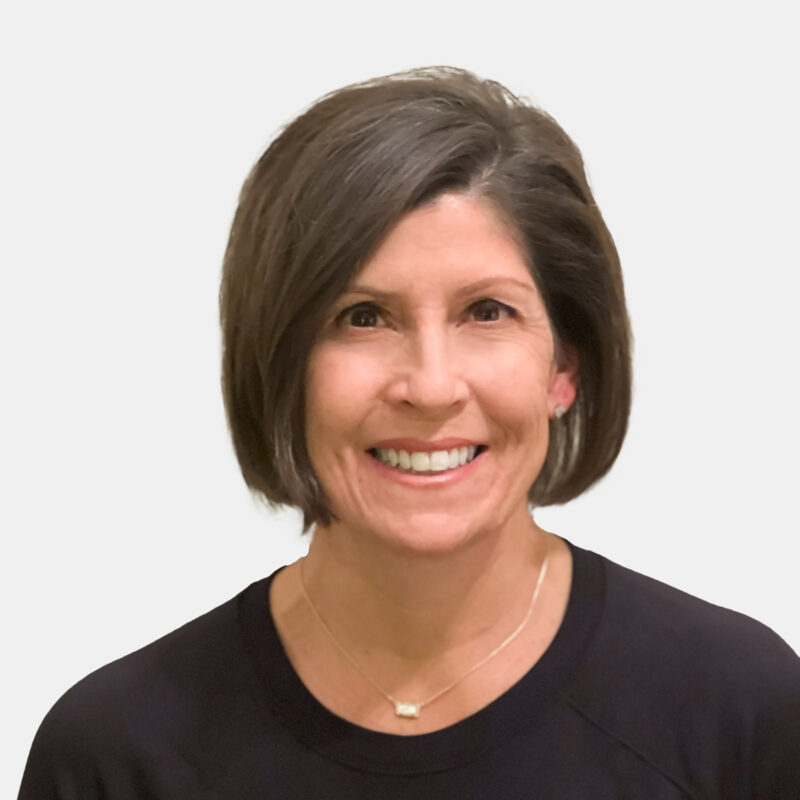 Lisa Mauvais | Partner Success Manager
Lisa has a passion for helping others with over 25 years experience in corporate training and learning & development. Being raised by a single mother with five children and limited financial resources, Lisa knows first-hand the positive impact of sports on a child's social skills and well being–but also the financial obstacles some parents face keeping their children involved in sports. She considers herself lucky to have grown up playing soccer, basketball, and competitive softball. Lisa's community board service includes her own children's swim team board, soccer board, football booster, and PTCO. She lives in Denver, Colorado with her two amazing kids, Siena and Cole, and awesome husband Brad and Louis their yellow lab. She enjoys skiing, biking, hiking, running up hills, group exercise classes and traveling with her family.
Ana Reynolds | DEI Success Coordinator
Ana was born and raised in Barinas, Venezuela. She is a sports and exercise professional who is currently working on her master's in Human Relations in Public and Nonprofit Organizations. Ana is passionate about advocating for minorities and kids, and passionate about languages. She speaks Spanish, Portuguese, and English.
She had the opportunity to run D2 Cross Country at Northwestern Oklahoma State University and has been an advocate for sports participation in youth ever since. Ana loves biking, running, swimming, and tennis. In her free time, you can find her taking a class at OrangeTheory, trying a new restaurant in Oklahoma City, or cuddling with her corgis while reading a book.
Connor Ballantine | Junior Software Engineer
Connor grew up in Central Oregon. He enjoys exploring the Pacific Northwest through hiking, camping, and most of all rock climbing. Connor is thrilled to be a part of the Every Kid Sports team, where he brings his passion for technological problem solving to the mission of overcoming inequality in access to youth sports.