Our highlights, and resources to highlight
your youth sports experience.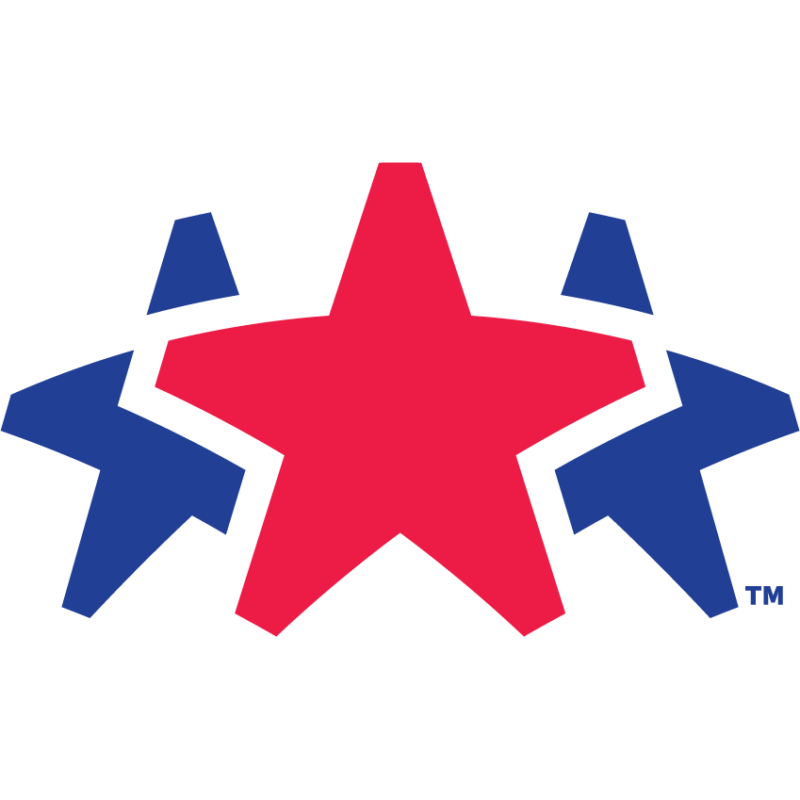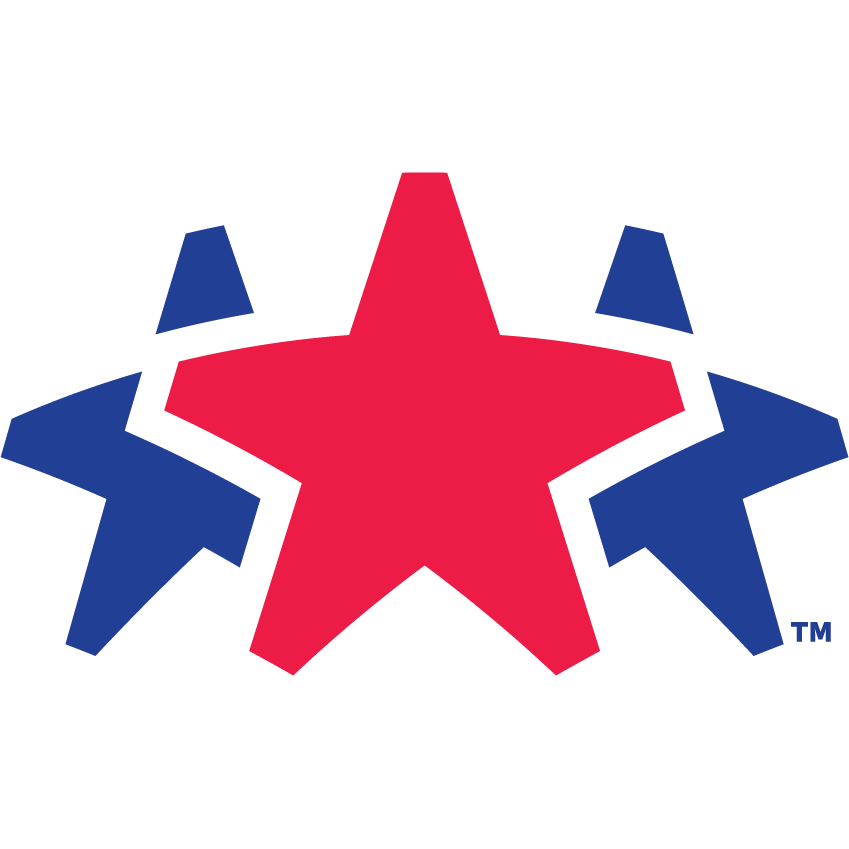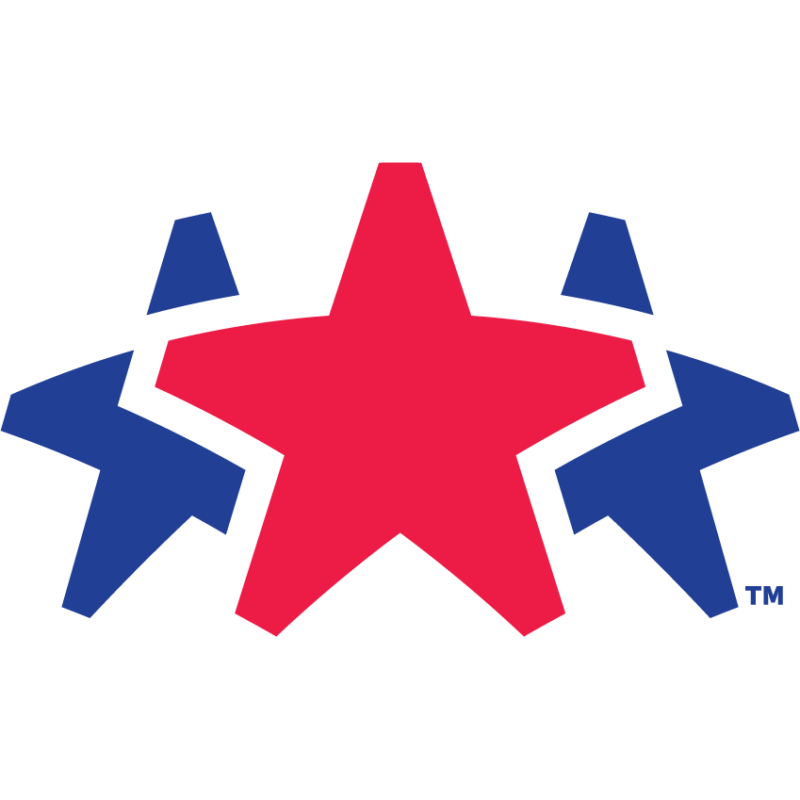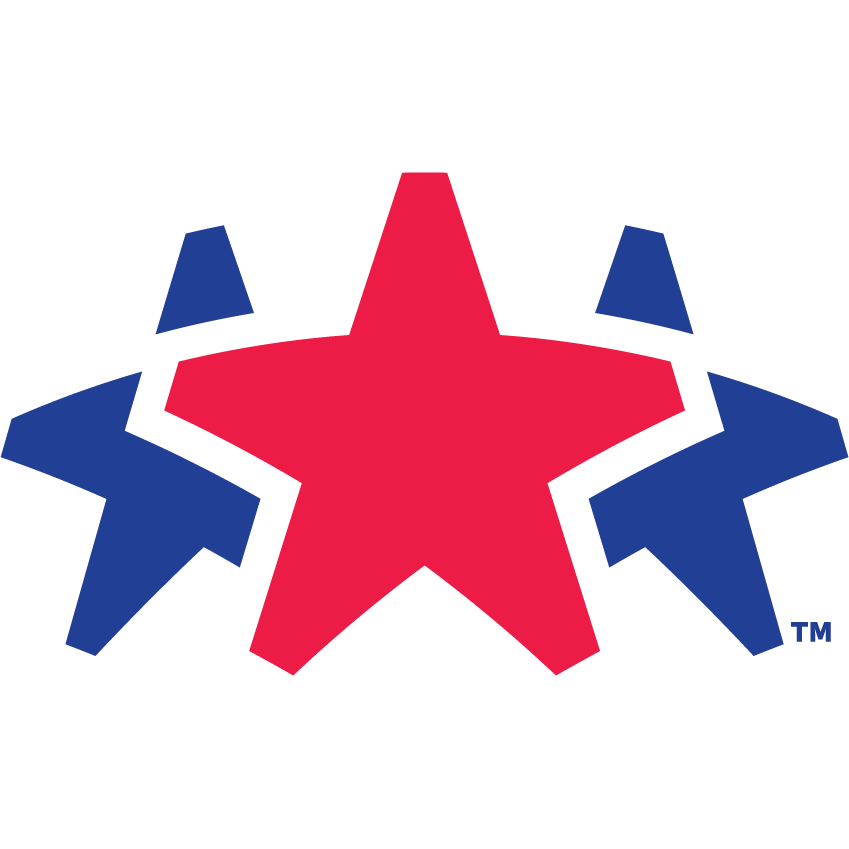 Kid Athlete Resources
Learn from the best athletes and experts in sports! The Athletes Village is a trusted resource of sports-related questions and answers created, edited and organized by people who are passionate about sports. The Athletes Village provides direct access to the knowledge and experiences of Elite Athletes, their Parents, Sports Psychologists, Nutritionists, Doctors, Trainers, etc. to anyone seeking to enhance their sports experience and avoid the common mistakes that ruin youth sports for thousands of kids each day.
Athlete Center is designed to help current/former athletes and coaches connect to one another. The free app allows you to input what sport you play or coach, what you are looking for out of the app (training partner, networking, roommates, etc…), and once you have signed up you can view all other athletes/coaches in your area and why they are on the app. This is meant to create the same feeling of being on a team, but your team is wherever you are.
Virtually every athlete, whether current or former, has spent most of their lives training and competing. The focus has been on improving every day, and not on a plan B.  The Win Again Academy has been designed to offer you virtually every topic of daily life, career, and business that you did not have the opportunity to develop an expertise in. We have brought in subject matter experts who also have been athletes to lay it all out for you in a way that you can fully run with the information once you have heard and seen it!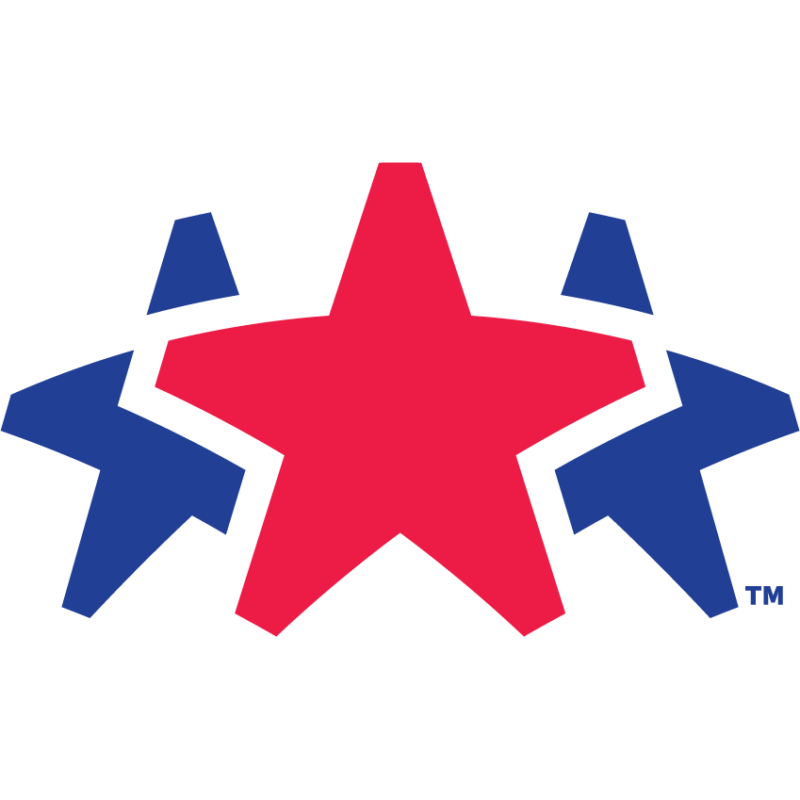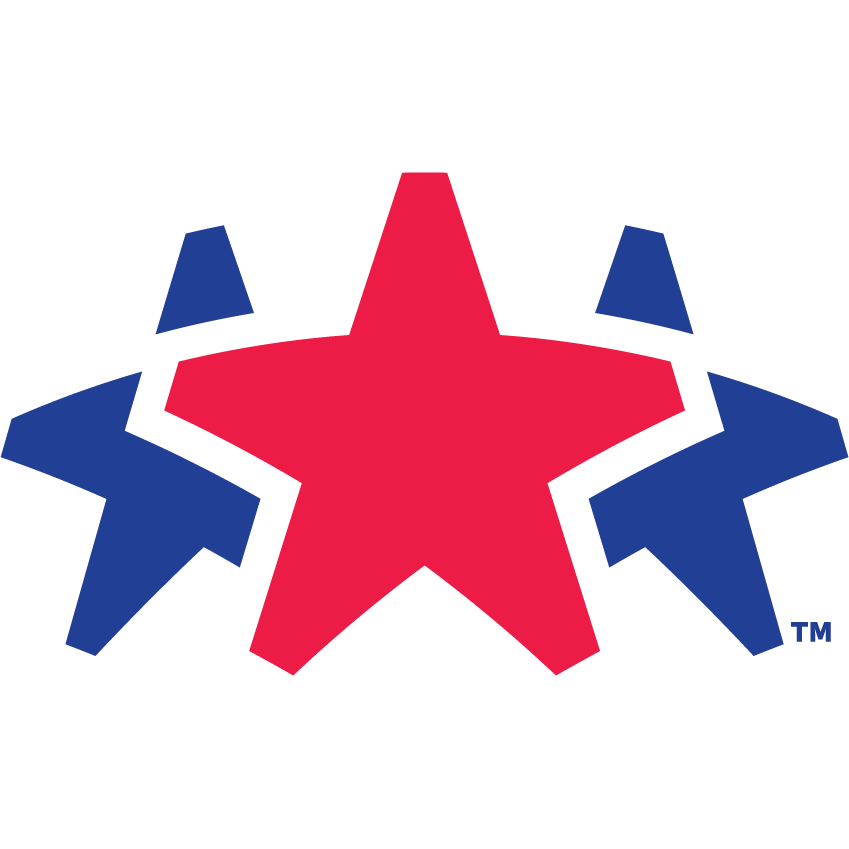 Parent/Guardian Resources
We know what you want most is for your athlete to reach their full potential. With more than 37 years of combined coaching experience, we've identified and worked with hundreds of athletes who were not learning essential life skills.  Not learning these skills holds athletes back from being consistent and reaching their highest potential.  If your athlete is having trouble and you are struggling with finding the right resources, we are here to assist!

We are passionate about coaching.  However, we are even more excited about guiding coaches, parents, and athletes through the process of integrating essential life skills into sports and everyday life. We'd be honored to work with you, too!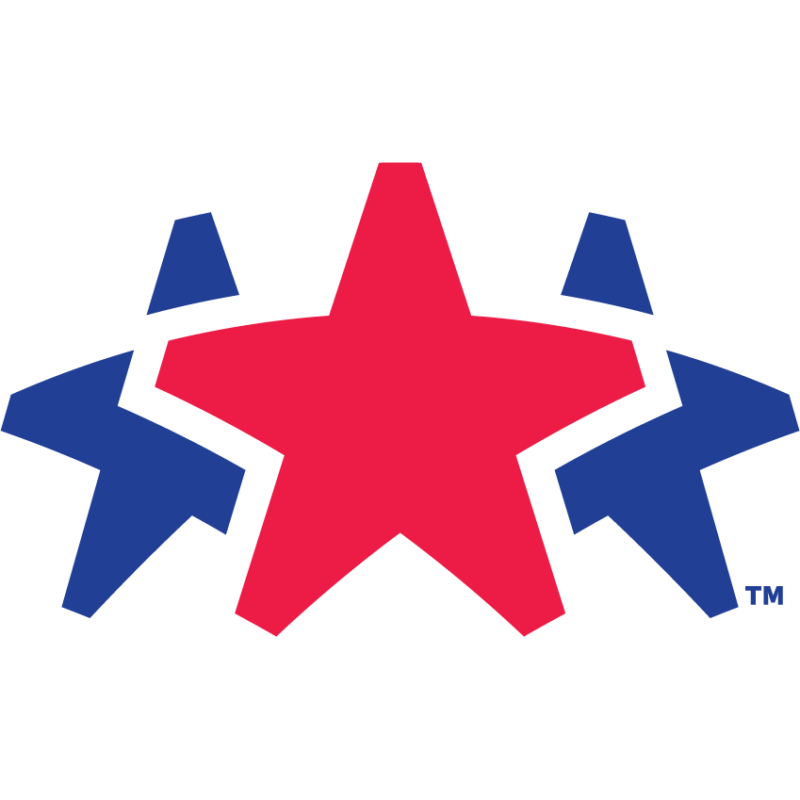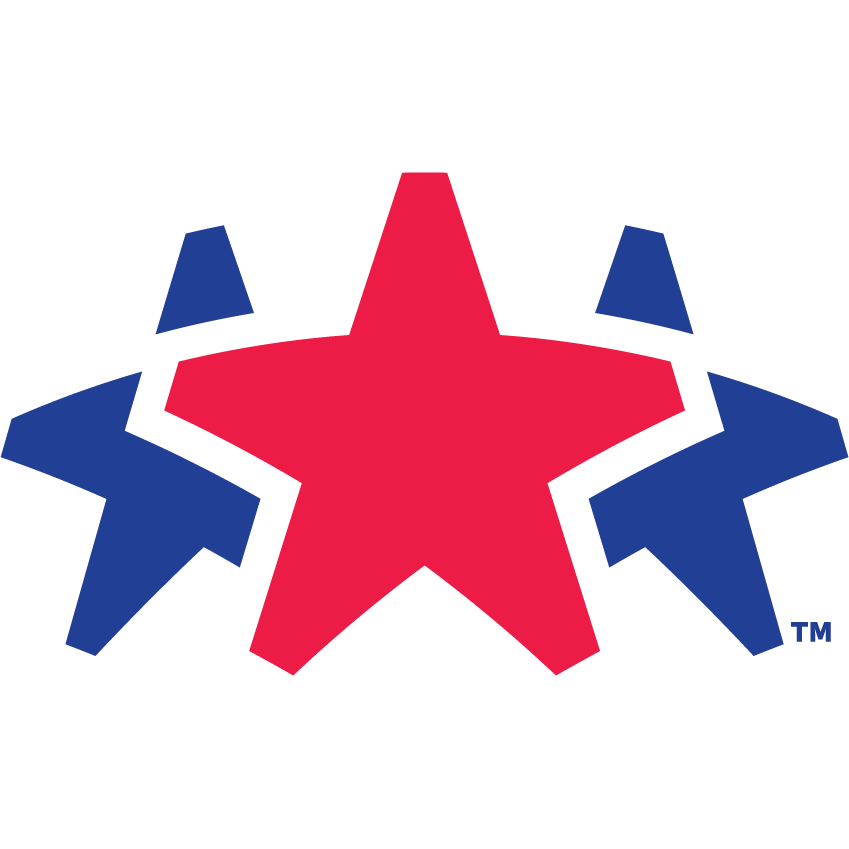 Youth Sports Provider Resources