We exist with the support of our corporate partners.
We believe in the power of working together to give all children an equal opportunity to participate in youth sports.
Our goal is to help 100,000 underserved kids play. It's a big number, and the financial number required to achieve this goal is just as big. Yet it doesn't intimidate us or keep us from rolling up our sleeves, digging in, and swinging for the fences. Heck, we're already on the basepath.
Below are examples of how we have worked with our corporate partners to build their brands, engage employees, and make a difference.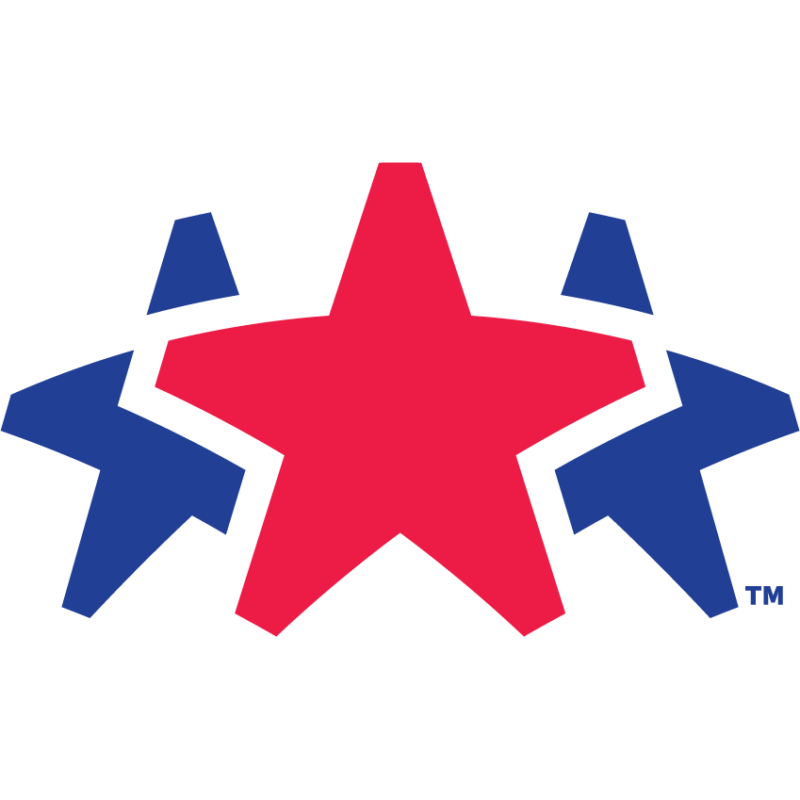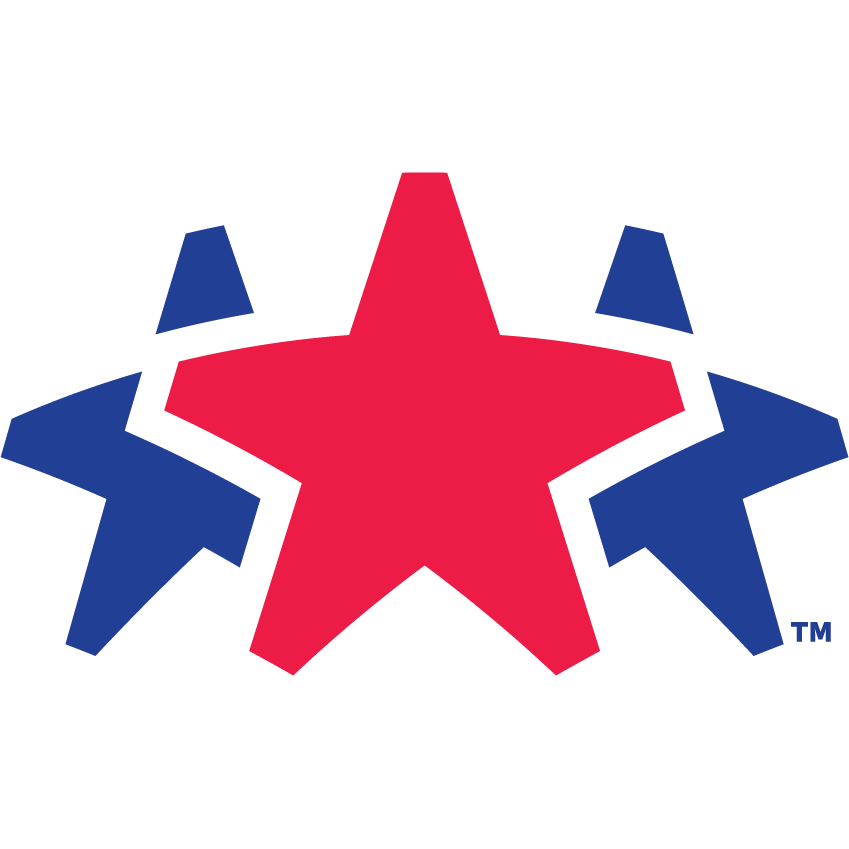 Our primary messaging.
About the youth sports inequality problem.
We believe every kid deserves the chance to play sports. The No.1 barrier keeping kids from playing? Cost.
The effects of the pandemic have made the gap between those that can play and those that can't even wider. The impact of this goes beyond the family–youth sports organizations and leagues have been closing their doors, making participation even more elusive. Our program, the Every Kid Sports Pass is a solution to this problem.
We encourage multi-sport participation in youth sports.
Pros of multi-sport participation
Minimizes burnout – once the passion is gone, it's difficult to get it back. Multi-sport participation helps to fuel "a love of the game."
–––
Develops a number of skill and fitness components – agility, balance, coordination, strength, and endurance are fundamental elements of being an athlete.
–––
Develops well-rounded kids – provides access and exposure to different coaches, different communities, different environments, and different challenges–more mirroring life.
Source Contribution: NSR
Our main messages.
Every Kid Sports helps kids from income-restricted families play youth sports by paying up to $150 in registration fees, four times per year, per kid.
–––
Every Kid Sports encourages multi-sport participation by funding four seasons of play per year, per kid.
–––
Every Kid Sports supports kid-choice-making sure kids have the choice to play the sports they've dreamed of playing.
–––
Cost is the number one barrier that keeps kids from playing youth sports. Let's level the paying field to playing youth sports.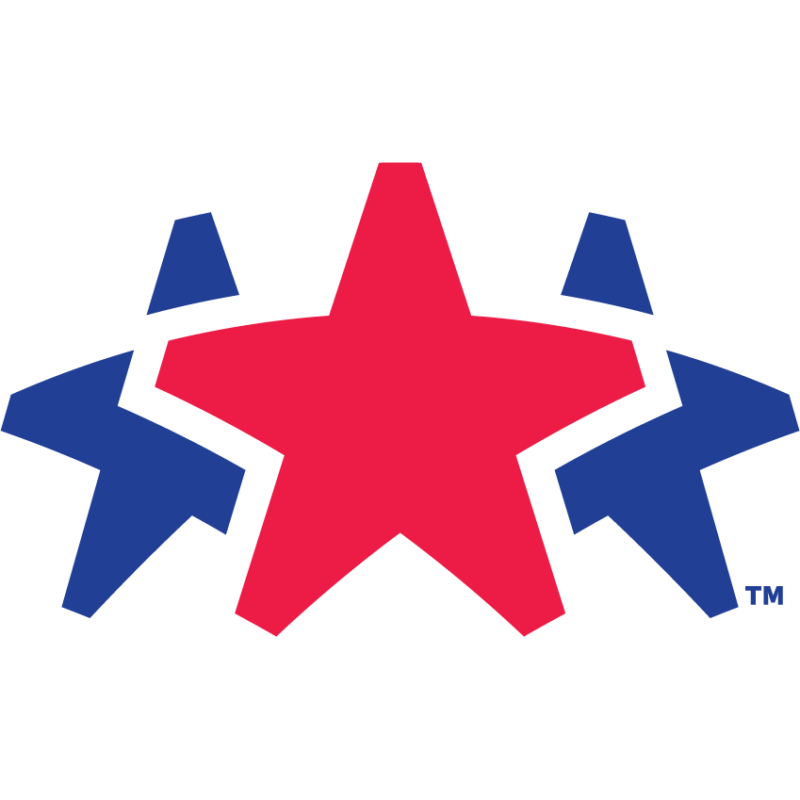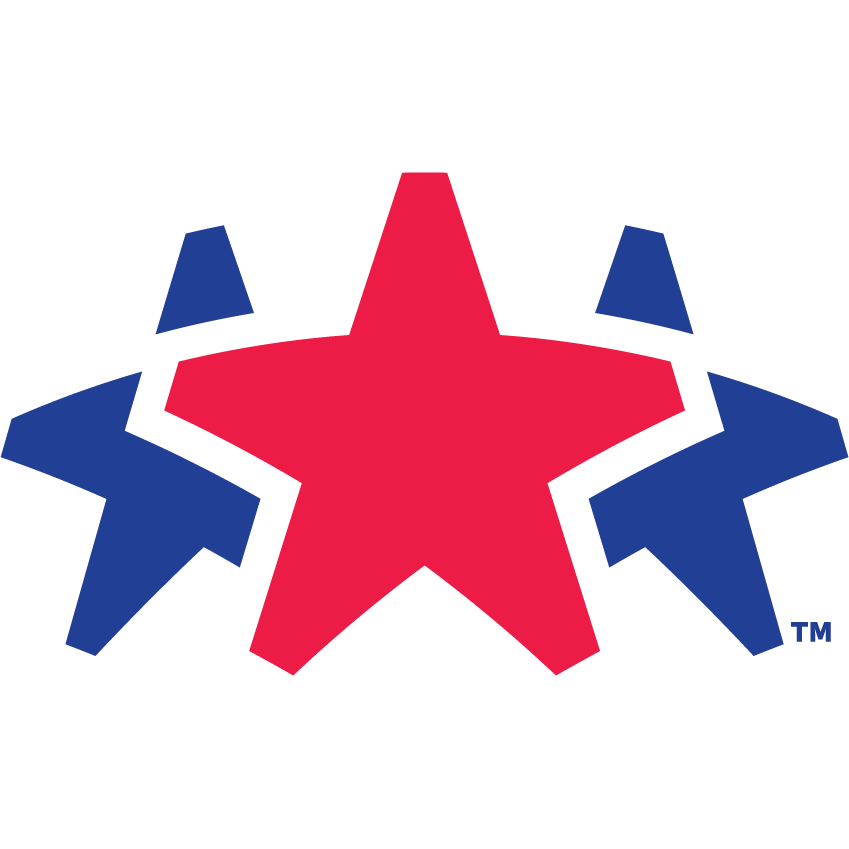 Partners highlight.
T-Mobile Little League™ Call Up Grant
T-Mobile and Little League wanted to get more kids playing ball. We help them do just that. Over $2,500,000 of funding has been provided. In year one nearly 5,000 kids got help to register for Little League with nearly 2,000 being new to playing. In year two of the program, T-Mobile has stepped up with even more funding with the goal of helping 20,000 kids.
Stack Sports
Stack Sports is a global technology leader in platform offerings for the sports industry. The company provides world-class software and services to support national governing bodies, youth sports associations, leagues, clubs, parents, coaches, and athletes.
Pacific Northwest Amplification
Through our partnership with PHIT America and a generous donation from the Julia Love Pritt Foundation, we are helping thousands of kids throughout the Pacific Northwest get active! We are amplifying two of our programs throughout Oregon, Washington and Idaho – The Pass and AMPED.
Federal Employee Assistance
Nike reached out to us to use one of our national programs to help Federal Employees impacted by the shutdown. We were able to quickly build a platform and roll out the program to all families impacted by the government shutdown.
Nike funded 206 Every Kid Sport Passes, supporting 99 boys and 107 girls. 30 different sports were played, across 31 states and 1 overseas deployment. 
NBA Players Association Foundation
In October of 2019 Every Kid Sports was awarded a $25,000 grant from the National Basketball Players Association Foundation in response to a request for funding to expand the Every Kid Sports Pass program in Arizona. We helped over 220 kids play sports in the Phoenix area of AZ.
Employee Engagement
ACTIVE Network is our longest standing partner. They engage their employees to help fulfill the company's commitment to making the world a more active place. 
Since 2013, ACTIVE has "fundraced" on behalf of Every Kid Sports, with their employees raising well over $100,000 while training for and participating various endurance sports.
Enterprise Members
NFL Alumni is made up of former players, coaches and others with ties to the game and is devoted to helping its members lead healthy, productive and connected lives. NFL Alumni provides its members with valuable resources, connects them with fellow NFL Alumni, and creates opportunities to help their communities.
The NFL Alumni provides health insurance, career transition training, travel benefits. There are currently 39 NFLA chapters across the USA and each raises money for charities. Every Kid Sports is excited to be an Enterprise Member of the NFL Alumni.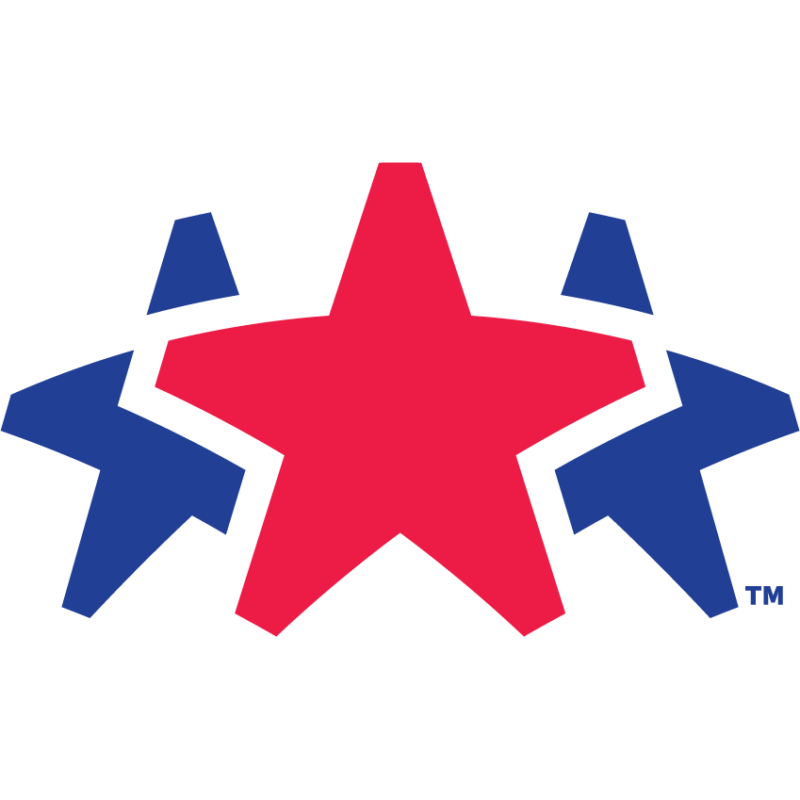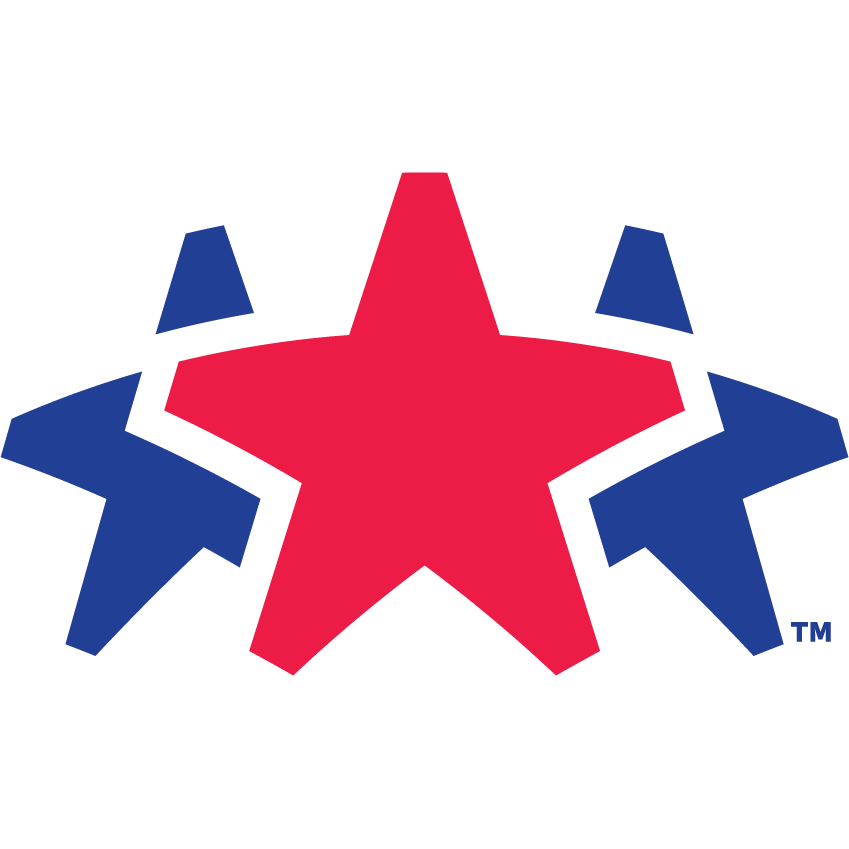 Learn more about Every Kid Sports.