We exist with the support of our corporate partners.
We believe in the power of working together to give all children an equal opportunity to participate in youth sports.
Our goal is to help 1,000,000 underserved kids play. It's a big number, and the financial number required to achieve this goal is just as big. Yet it doesn't intimidate us or keep us from rolling up our sleeves, digging in, and swinging for the fences. Heck, we're already on the basepath.
Below are examples of how we have worked with our corporate partners to build their brands, engage employees, and make a difference. 
donate
partner up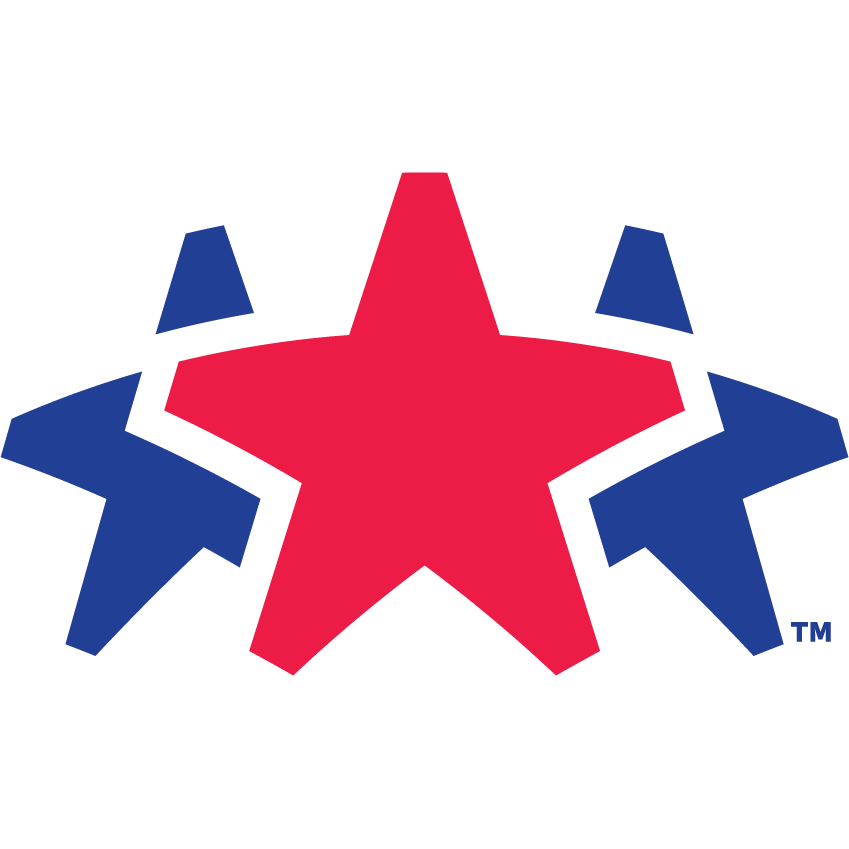 Pacific Northwest Amplification
Through our partnership with PHIT America and a generous donation from the Julia Love Pritt Foundation, we are helping thousands of kids throughout the Pacific Northwest get active! We are amplifying two of our programs throughout Oregon, Washington and Idaho – The Pass and AMPED.
NBA Players Association
In October of 2019 Every Kids Sports was awarded a $25,000 grant from the National Basketball Players Association in response to a request for funding to expand the Every Kid Sports Pass program in Arizona and Southern California.
Leading the Industry
Life Fitness is committed to being an industry leader in helping kids get active. See how we have worked with them to achieve a multi-faceted approach to leading the fight against the sedentary crisis.
Life Fitness sponsored AMPED programs in Minnesota and Illinois, amplifying the activity of 3,645 elementary school-aged kids.
Federal Employee Assistance
Nike reached out to us to use one of our national programs to help Federal Employees impacted by the shutdown. We were able to quickly build a platform and roll out the program to all families impacted by the government shutdown.
Nike funded 206 Every Kid Sport Passes, supporting 99 boys and 107 girls. 30 different sports were played, across 31 states and 1 overseas deployment. 
T-Mobile Little League™ Call Up Grant
T-Mobile and Little League wanted to get more kids playing ball. We help them do just that. Over $450,000 of funding was awarded to nearly 5,000 kids, nearly 2,000 new to playing. 
Employee Engagement
ACTIVE Network is our longest standing partner. They engage their employee to help fulfill the company's commitment to making the world a more active place. See how we have worked with them to achieve this. 
Since 2013, ACTIVE has "fundraced" on behalf of Every Kids Sports, with their employees raising well over $100,000 while training for and participating various endurance sports.
Employee Activation
Unitedhealthcare has a diverse workforce with many employees working remotely. See how we worked with UnitedHealthcare to engage their remote employees in a local activation and helped them feel connected.
Making a Difference
Riddell partnered with PHIT America and Every Kid Sports to be a part of the solution. When they learned about the sedentary crisis and what it meant to the industry, they joined the cause to make a difference.