Amplified voices that share, support,
and shout out our mission.
The Every Kid Sports Champion program is an opportunity to give back to youth sports. As an advocate for the equality of youth sports, and the inherent benefits that can come through participation in youth sports, an Every Kid Sports Champion uses their voice to help strengthen ours, amplifying the impact we have on ensuring every kid gets the chance to play, develop, and be positively influenced through sports.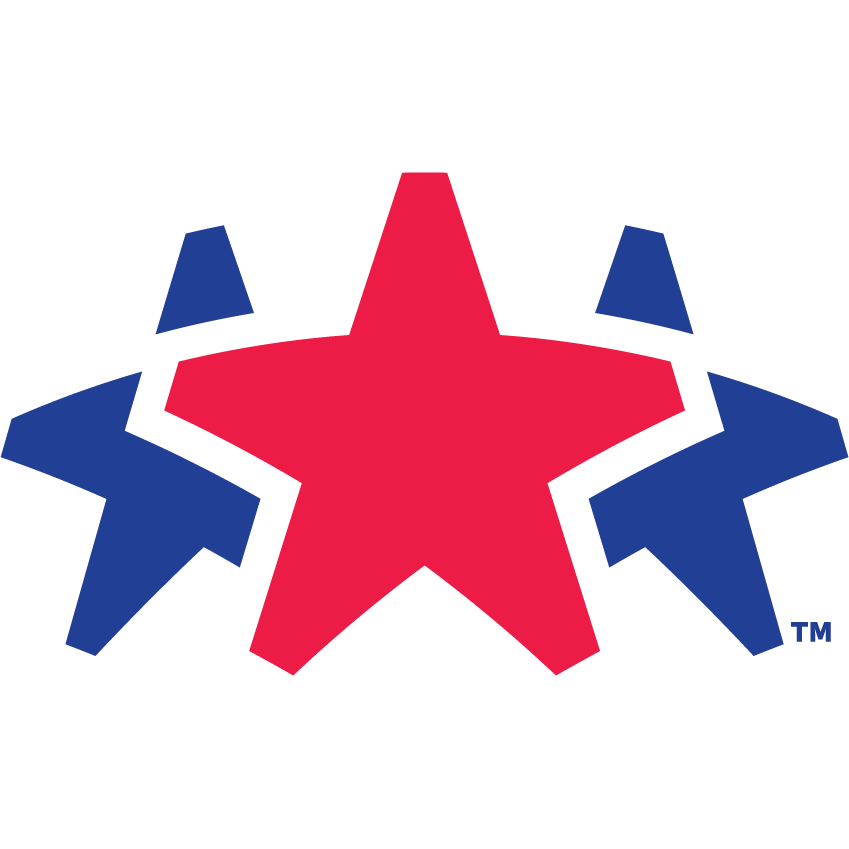 Becoming a Champion.
We've made it easy to become an Every Kid Sports Champion. These three "champion challenges" are sure to amplify your impact and leave you feeling fulfilled. Accept one, two, or all three of these challenges. The choice is yours.
Socialization.
Amplify awareness through engaging with Every Kid Sports social media, as well as share on your own platforms.
Identification.
Share with your world why you're choosing to champion Every Kid Sports by recording and sharing a video testimonial.
Advocation & Introduction.
Share the Every Kid Sports opportunity with your influential network as an opportunity to support an important social equality cause.
be a champion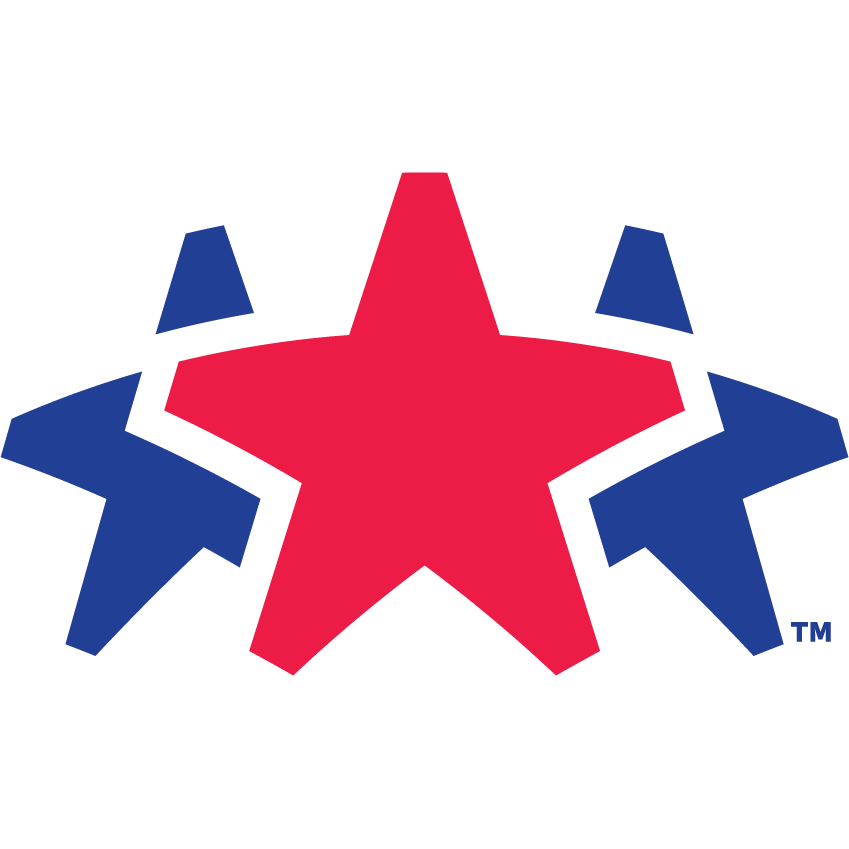 Meet our Champions.
Samantha Arsenault Livingstone
Samantha Livingstone has impacted the world as an Olympic Gold Medalist, and now as a transformational speaker, high-performance consultant and mother of four. After a near-death experience with her then 12- month old daughter, Samantha knew it was time to pay forward all she's learned about achievement, emotional agility, rising from failure and finding happiness.
Ashton Eaton
Ashton Eaton has impacted the world as an Olympian and now as a technology engineer. Born and raised in Central Oregon, he graduated from the University of Oregon in 2010 and started his professional athletic career as a Nike athlete. In 2012 broke the decathlon world record becoming the second person to break the 9000 point barrier. That same year he won the Olympic gold medal at the London 2012 Olympic Games. He broke the decathlon world record again in 2015 and the following year won the Rio 2016 Olympic Games, become the 3rd person in history to win back to back decathlon gold medals.
Sadie Maubet Bjornsen
2x Olympian | US Ski Team Member

"I am excited to be a champion of Every Kid Sports, as I believe that sport has brought me all the best opportunities and skills so far in my life. It is through sport that I learned to not fear what I cannot do, but to make a working plan to get there. It is through sport that I learned falling is just a part of the process, only giving my legs more strength from getting back up. I am especially inspired to be a Champion for this great organization, as their mission is to ensure that all kids, regardless of their family income, have the chance to try. With this, every kid is given the opportunity to develop to entirely new levels of mental, physical, emotional and social strength!"

Sadie Maubet Bjornsen is a member of the U.S. Cross Country Ski Team, the Alaska Pacific University Ski Team, and two Olympic Teams in 2014 and 2018.
Andy Newell
"I support Every Kid Sports because I know first hand the benefits of exercise and athletics. Kids who participate in sports will build confidence, have higher self-esteem, and are more likely to perform better in school and form strong relationships. Both the individual and team skills we learn through sports can help a child achieve anything so I am passionate about helping give this opportunity to all kids."
Andy Newell, from Shaftsbury Vermont, is a four-time Olympian and 16-year member of the U.S Ski Team. He currently is the head coach for the BSF Pro Team at the Bridger Ski Foundation in Bozeman, MT.
Christian Metzler
"I support Every Kid Sports as I have seen time and again the benefits sport has for athletes of all ages and abilities.  I was born without my right foot and have worn a prosthetic leg for my entire life.  My parents signed me up for soccer when I was just four years old and taught me to never use my perceived disability as an excuse to give up on a goal.  The determination, commitment, and teamwork that I sought to develop on the playing field impacted all aspects of my life and served as an example to others about what is possible when one puts their mind to a task.  The mission of Every Kid Sports is so critical because of the traits that are learned and the examples that are set when we are afforded the opportunity to participate in sport.  I am excited to serve as a Champion in that mission."
In 2012, Christian Metzler won the Inspireum Soccer Award in a search that sought to award an academic scholarship to the most inspirational high school soccer player in America. With the help of the scholarship, he attended the University of Notre Dame and graduated in 2016.  Following his graduation – Christian moved to New York City and picked up the sport of triathlon.  He has since completed five triathlons with goals of completing his first half Ironman distance in 2021.