Our Champions help amplify the importance of playing youth sports.
The Every Kid Sports Champion program is an opportunity to give back to youth sports. As an advocate for the equality of youth sports, and the inherent benefits that can come through participation in youth sports, an Every Kid Sports Champion uses their voice to help strengthen ours, amplifying the impact we have on ensuring every kid gets the chance to play, develop, and be positively influenced through sports.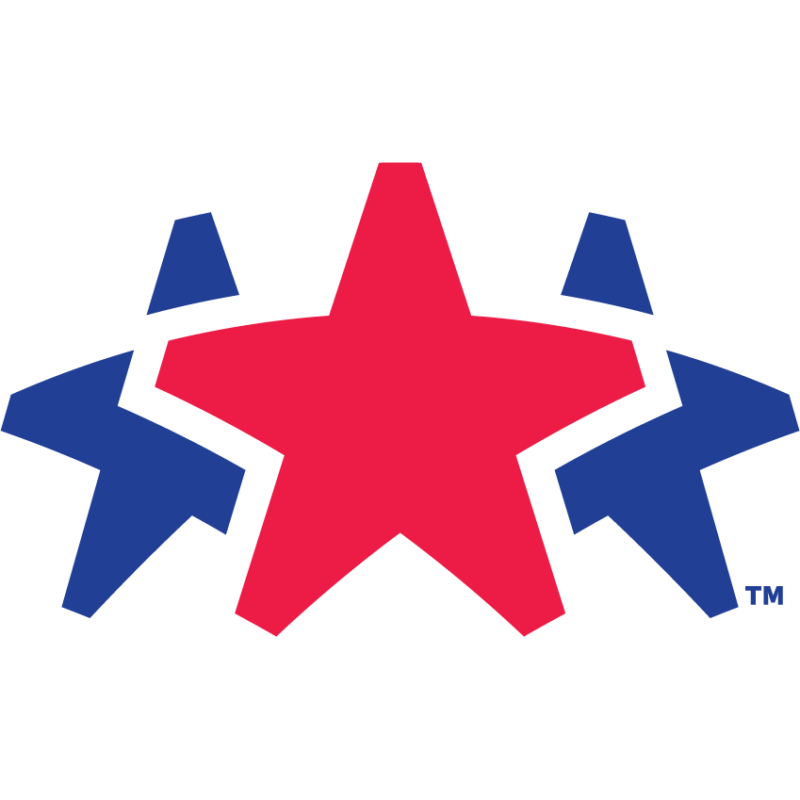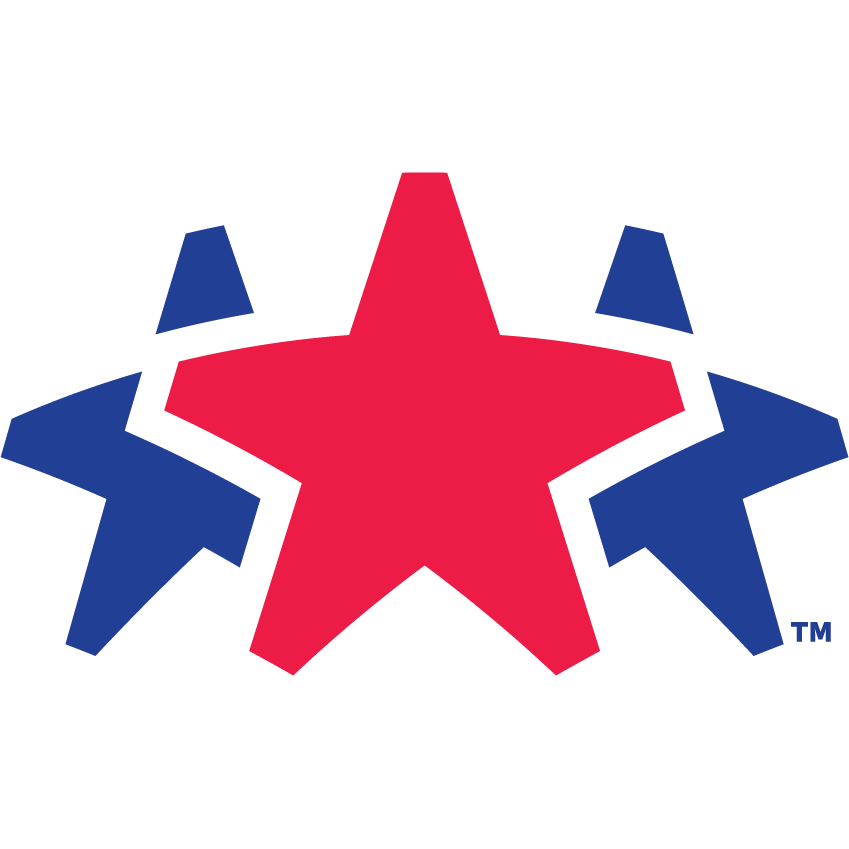 Being a Champion.
We've made it easy to become an Every Kid Sports Champion. These three "champion challenges" are sure to amplify your impact and leave you feeling fulfilled. Accept one, two, or all three of these challenges. The choice is yours.
Socialization.
Amplify awareness through engaging with Every Kid Sports social media, as well as share on your own platforms.
Identification.
Share with your world why you're choosing to champion Every Kid Sports by recording and sharing a video testimonial.
Advocation & Introduction.
Share the Every Kid Sports opportunity with your influential network as an opportunity to support an important social equality cause.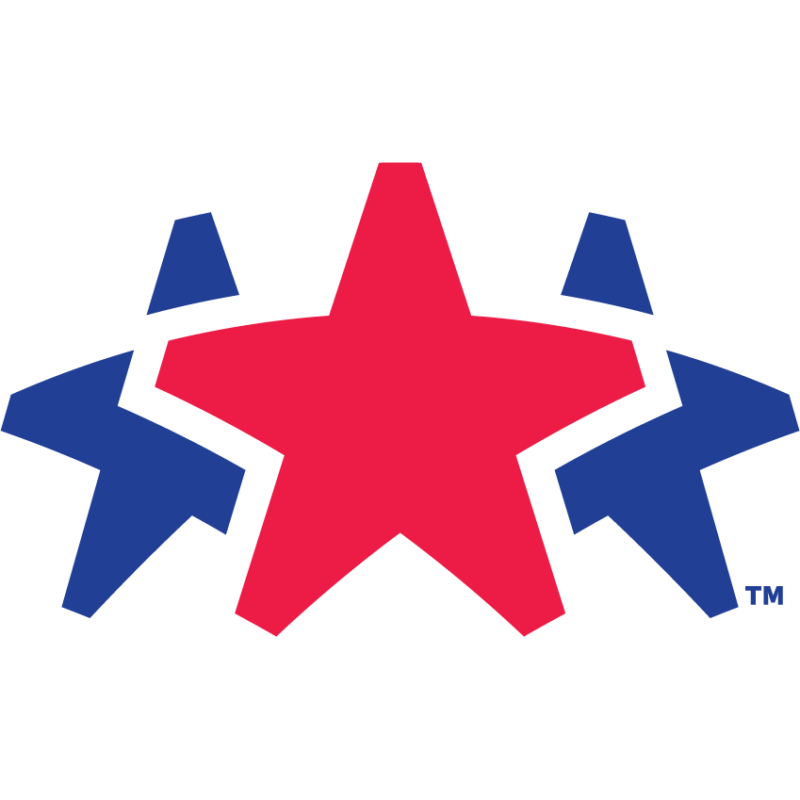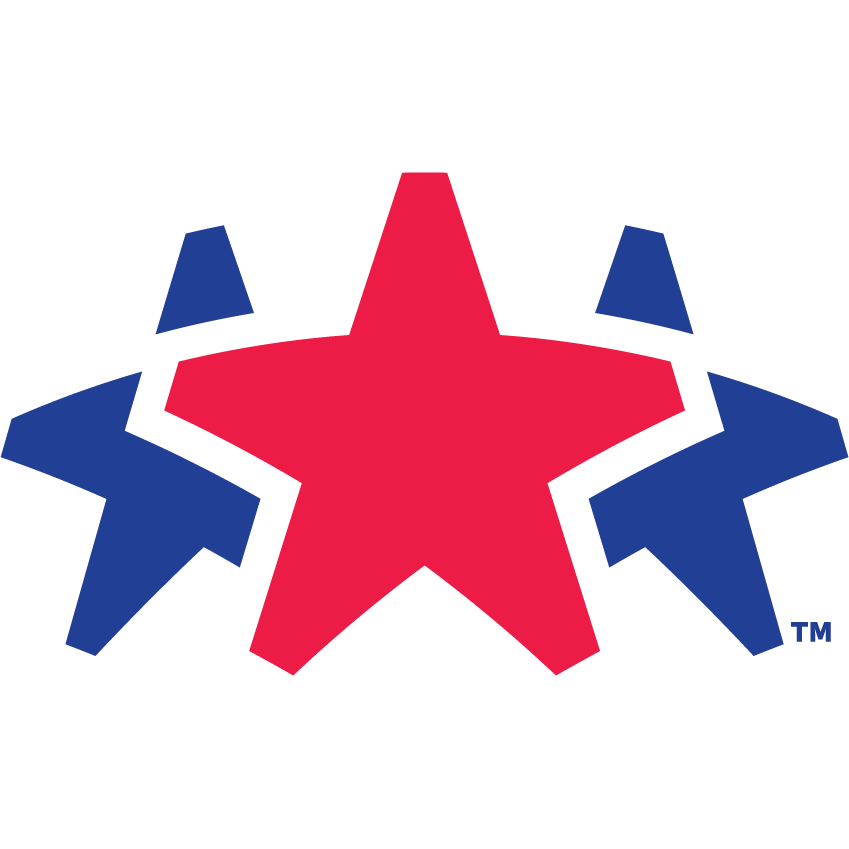 Become a Champion.
Oops! We could not locate your form.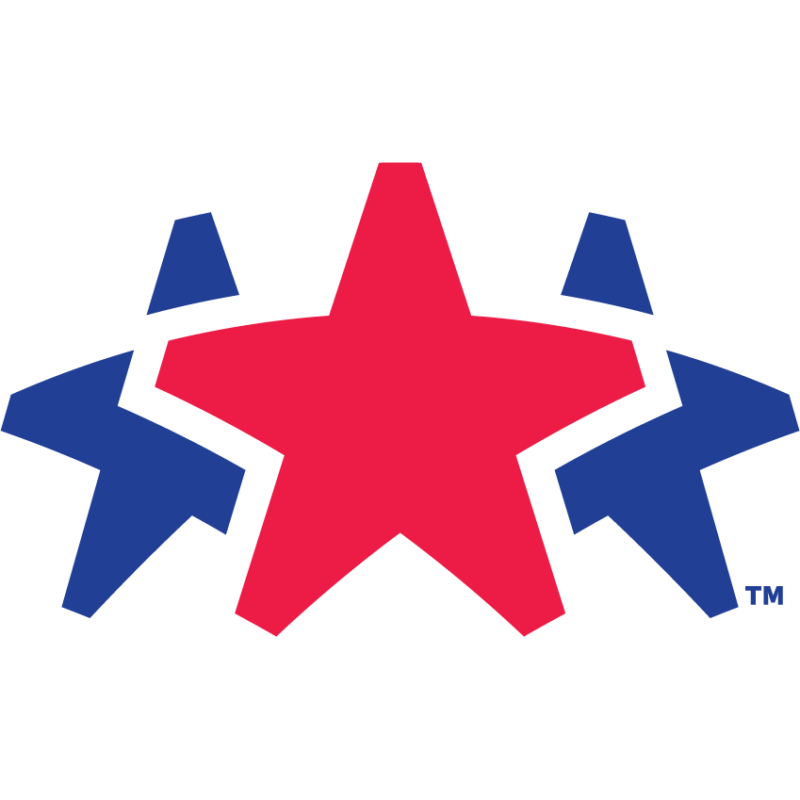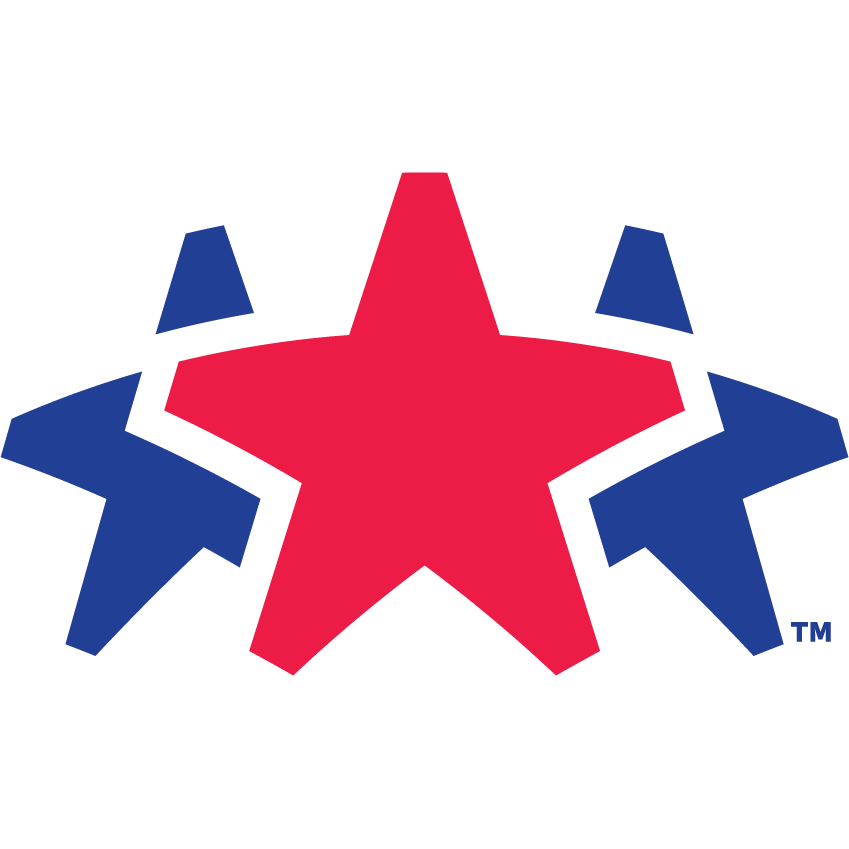 Meet our Champions.
Reggie Rusk | Former NFL Cornerback; Founder, Stay Recruited
Reggie Rusk played football for the University of Kentucky and continued his football career as a NFL cornerback for the Tampa Bay Buccaneers, Seattle Seahawks and San Diego Chargers . Reggie Learned early what it takes to become successful.
He knows first-hand what a disadvantage it can be to not have the proper information and resources. Lacking the proper NCAA requirements, he was forced to go to the junior college route prior to playing at Univ of Kentucky , but determination, commitment, and an open mind helped him succeed before, during and after pro sports.
Reggie has been assisting young students for the past 15 years, giving them instruction on how to be successful on and off the field. He has helped so many athletes reach their fullest potential, many of them attending universities such as Texas, Texas A&M, Houston Baptist, Texas state, Kingsville Texas, ETBU, Mc Neese Univ, North Western, Notre Dame, Univ of Houston, Navy, Air Force not to mention, multiple smaller universities and junior colleges.
Tracee Tuesday
"Hi there! My name is Tracee Tuesday! I am incredibly honored and ecstatic over being selected as a Champion for Every Kid Sports. Here's why I'm so passionate about this particular organization and why it calls to me:
Growing up, I LOVED playing sports: basketball, cheerleading, flag football, softball, track & field. My parents had five kids so often times they'd have to pick and choose who got to play because they couldn't afford to fund all of us at the same time. Imagine being left out because your parents couldn't afford to pay for your activities. It was devastating. I usually got the short end of the stick over my brothers.
My parents were huge football and basketball fans! My brothers always prevailed because of the 'sport.' My parents were not as receptive over me playing gladiator sports. They supported cheer, track & field with me. There were even times where I had to borrow my brother's shoes to cheer and run track. I know, ouch. My parents did the best they could. I'm so grateful that they were dedicated to fulfilling what was 'possible.' They spread out our activities so we all, at some point, got to participate.
Imagine, if you will, what it would have been like if Every Kid Sports were in existence back then? My parents could have afforded each one of us the opportunity to play our dream sport or sports year-round! This would have allowed us to grow to our full potential, learn and understand the fundamentals of what it's like to compete using your skill and sheer excitement for the game, ultimately, building momentum for the sports you love!
As a Champion, my goal is to advocate for kids and sports and, to bring awareness to our community and beyond that, Every Kid Sports is HERE and ready to service the community. I'm obsessed with our mission statement "We Pay You Play!" How awesome is that?!"
Tracee Tuesday is a Central Oregon radio personality at Power 94 and Mix 100.7. As well, Tracee is the CW Star for Central Oregon CW, and recently a cheerleader for the High Desert Storm Professional Indoor Football team.
Nick Swisher
"I am pumped to be a Champion with Every Kid Sports. I am humbled to share my experiences and hopefully motivate kids to find the best parts of themselves and earn the rewards of discipline and hard work that being an athlete provides. Coming from humble beginnings in West Virginia, I know first hand the possibilities and world that opens up through athletics. I am inspired to elevate and guide a kid's determination and talent to help them see how this can benefit not just their game, but the entirety of their life beyond sports. I myself am energized by the mission of Every Kid Sport and excited to pay forward my love of the game and all of the valuable insight I have gained over my lifetime."
Nick Swisher is a former MLB All Star and World Series champion. An Ohio State product, he was a power hitter with excellent plate discipline, Swisher hit at least 20 home runs in nine consecutive seasons from 2005 to 2013. Both an outfielder and first baseman, Swisher was known for his switch hitting as well as the way he played the game. His impressive career saw him play for the Oakland Athletics, Chicago White Sox, New York Yankees, Cleveland Indians and Atlanta Braves. He is currently an analyst for both FOX Baseball on FS1 and CBS, in addition to being special advisor to Brian Cashman at the New York Yankees, where he is still heavily involved in developing the next generation of All Stars.