Amplified voices that share, support,
and shout out our mission.
The Every Kid Sports Champion program is an opportunity to give back to youth sports. As an advocate for the equality of youth sports, and the inherent benefits that can come through participation in youth sports, an Every Kid Sports Champion uses their voice to help strengthen ours, amplifying the impact we have on ensuring every kid gets the chance to play, develop, and be positively influenced through sports.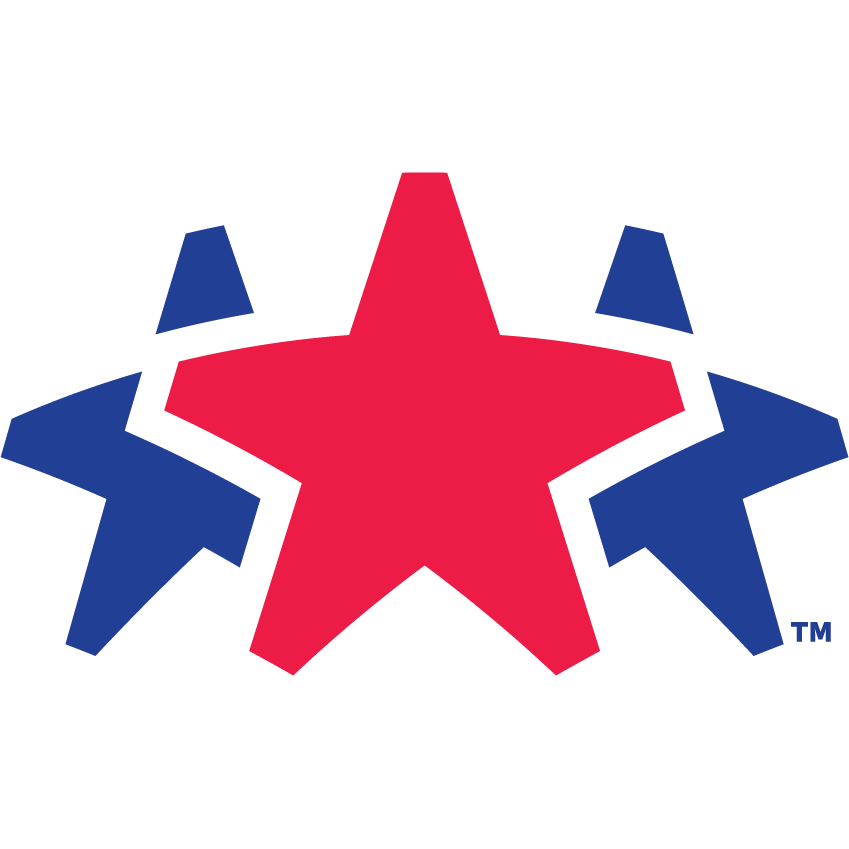 Becoming a Champion.
We've made it easy to become an Every Kid Sports Champion. These three "champion challenges" are sure to amplify your impact and leave you feeling fulfilled. Accept one, two, or all three of these challenges. The choice is yours.
Socialization.
Amplify awareness through engaging with Every Kid Sports social media, as well as share on your own platforms.
Identification.
Share with your world why you're choosing to champion Every Kid Sports by recording and sharing a video testimonial.
Advocation & Introduction.
Share the Every Kid Sports opportunity with your influential network as an opportunity to support an important social equality cause.
Become a Champion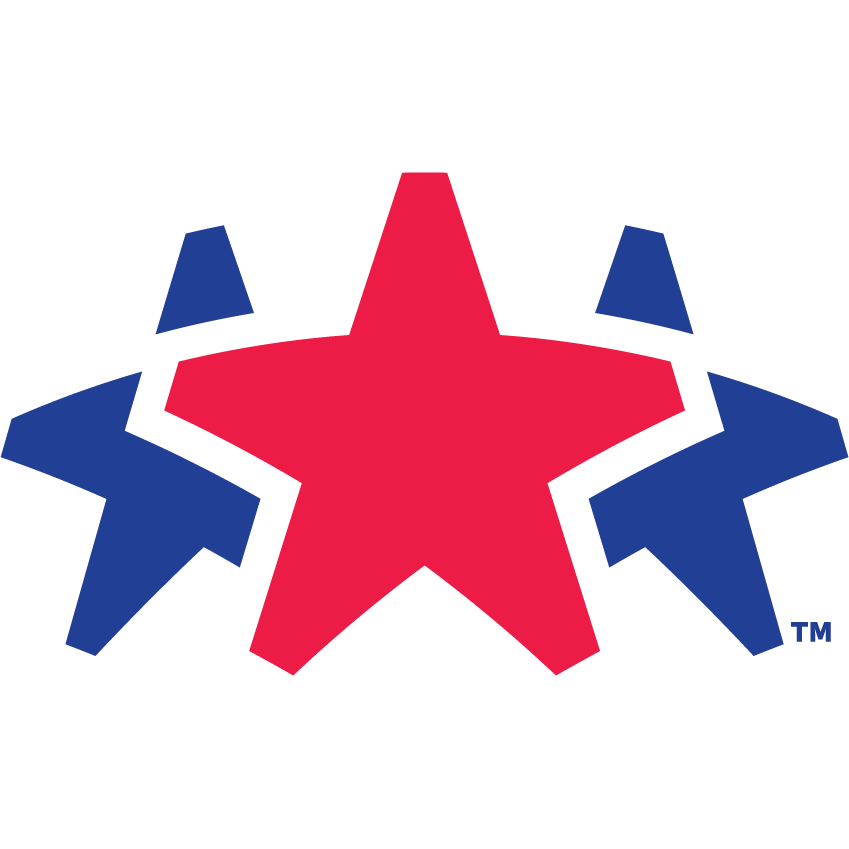 Meet our Champions.
Samantha Arsenault Livingstone
Samantha Livingstone has impacted the world as an Olympic Gold Medalist, and now as a transformational speaker, high-performance consultant and mother of four. After a near-death experience with her then 12- month old daughter, Samantha knew it was time to pay forward all she's learned about achievement, emotional agility, rising from failure and finding happiness.
Ashton Eaton
Ashton Eaton has impacted the world as an Olympian and now as a technology engineer. Born and raised in Central Oregon, he graduated from the University of Oregon in 2010 and started his professional athletic career as a Nike athlete. In 2012 broke the decathlon world record becoming the second person to break the 9000 point barrier. That same year he won the Olympic gold medal at the London 2012 Olympic Games. He broke the decathlon world record again in 2015 and the following year won the Rio 2016 Olympic Games, become the 3rd person in history to win back to back decathlon gold medals.
Sadie Maubet Bjornsen
Sadie Maubet Bjornsen is a member of the U.S. Cross Country Ski Team, the Alaska Pacific University Ski Team, and two Olympic Teams in 2014 and 2018. She's been lucky enough to be part of the most successful women's cross country ski team our nation has seen. During her eight years of racing for the national team she's achieved 12 world cup medals, a World Championship Bronze medal, and five national titles. It all started in a small town called Mazama, Washington – where she learned to ski alongside her siblings and parents. She is currently living and training out of Anchorage, Alaska where she is surrounded by some of the strongest athletes in our country. This past season, she finished the season ranked eighth overall in the world, and she is on a mission for more. In 2015, she graduated with a double major in Accounting and Nonprofit Business Management while competing and training at the same time. She has continued on that path and is currently working towards a Master's in Business at Alaska Pacific University, while also working part time in the public accounting world. If you watch her closely, you will rarely find a moment she is sitting still!
Andy Newell
Andy Newell, from Shaftsbury Vermont, is a four-time Olympian and 16-year member of the U.S Ski Team. His resume includes 247 World Cup, World Championship, and Olympic race starts including 3 podiums and a 4th place World Cup Sprint overall ranking in 2013. He currently is the head coach for the
BSF Pro Team at the Bridger Ski Foundation in Bozeman, MT and works as a training consultant with his business Nordic Team Solutions. Andy is passionate about teaching athletics to kids and enjoys hosting ski training clinics around the country. His motto is "become a student of the sport" and encourages
athletes and coaches to constantly refine their approach to ski training.