What we do.
Every Kid Sports offers the Every Kid Sports Pass, our flagship, national youth sports grant program. The Every Kid Sports Pass offers the opportunity, consistency and connection of activity, year-round.  
The Every Kid Sports Pass

New Every Kid Sports Pass Qualifications, Application, and Funding Procedures
Since 2010, the Every Kid Sports Pass has been a community resource for income-restricted families to receive financial assistance to get their kids participating in youth sports. By providing funding up to $150, 4x a year, kids have the opportunity to develop as multi-sport athletes while choosing the sport they wish to play.
more info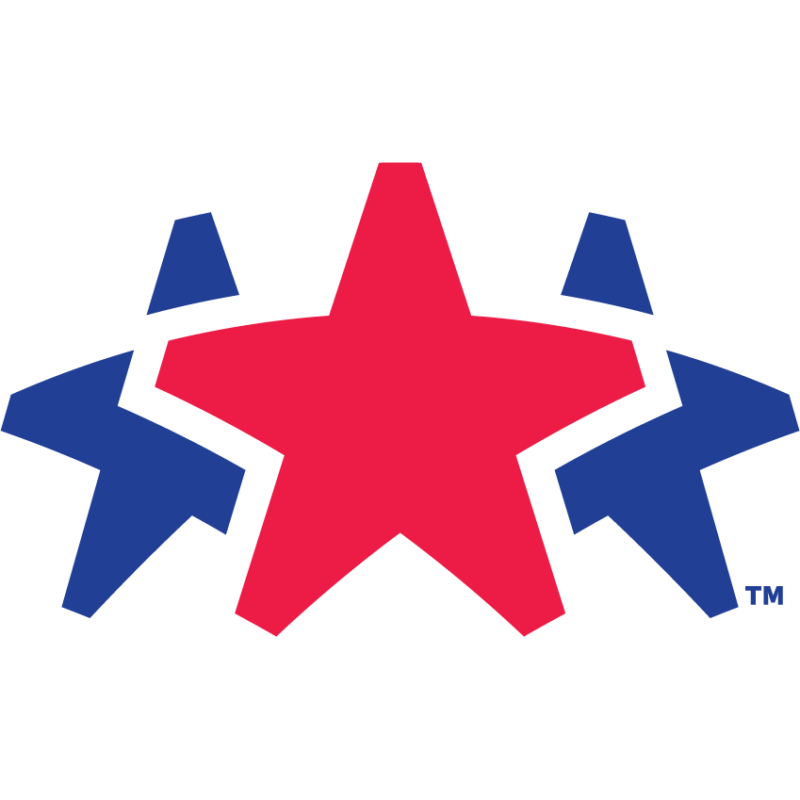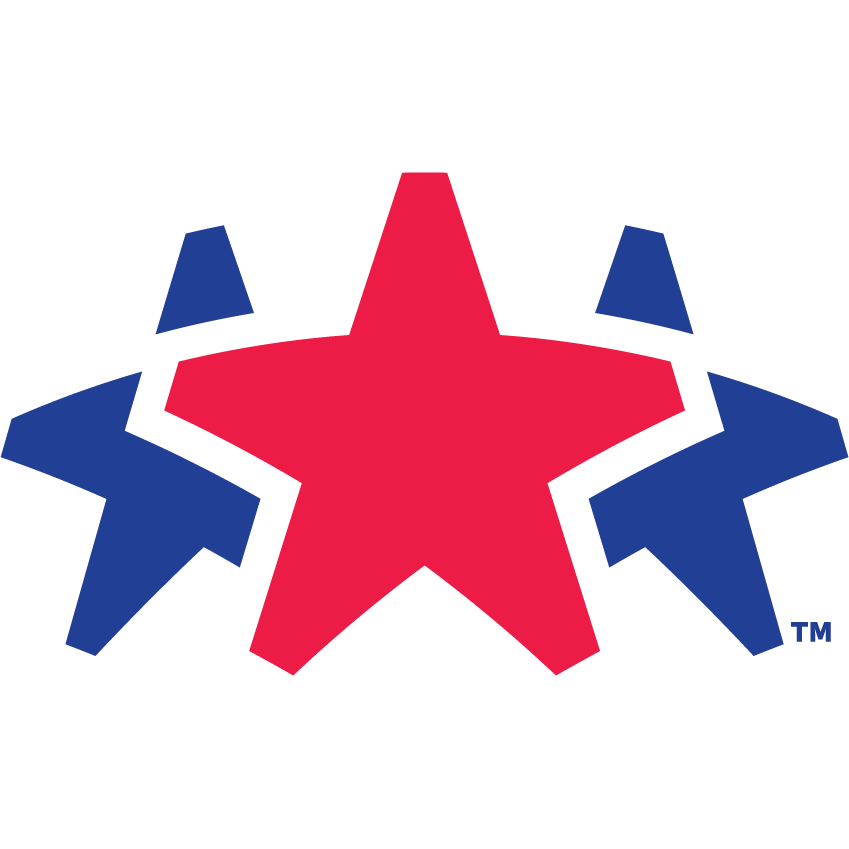 Help fund the Every Kid Sports Pass.
Over 313,000+ athletes and students have been supported through our programs. 
Children engaged in organized physical activity reduce their risk of academic failure, substance use, early pregnancy, and developing patterns of behavior that form health-depleting habits. Investing in the physical activity of our kids is a small, yet potent, investment in their lives.
donate