A partnership to help more girls hoop. 
In celebration of Sue Bird and Diana Taurasi gracing the cover of NBA 2K23 WNBA Edition, NBA 2K is partnering with the WNBA stars and Every Kid Sports to help more girls hoop. Their career-long commitments to securing equal opportunities for female athletes will be continued in an authentic and meaningful way!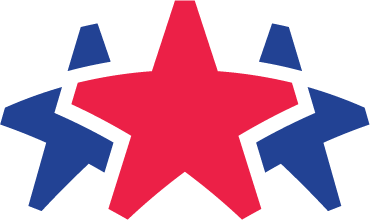 Interested in playing basketball this winter? Let us know today!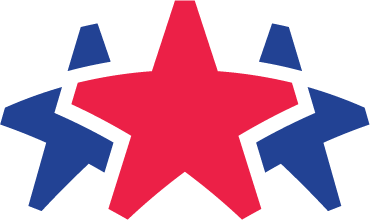 Enthusiasm abounds for the opportunities ahead.