Quickly create your own unique campaign!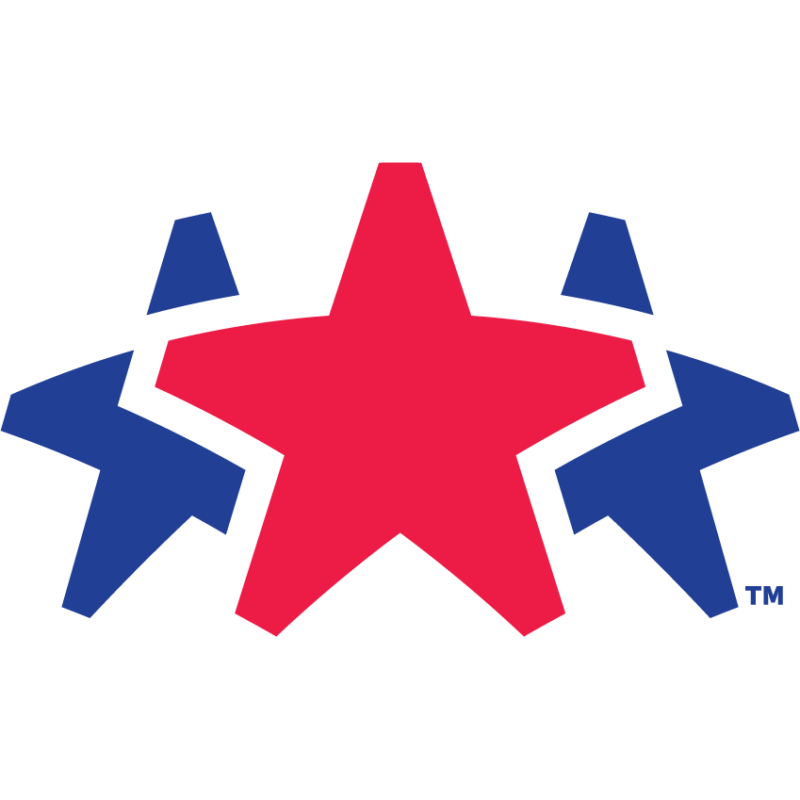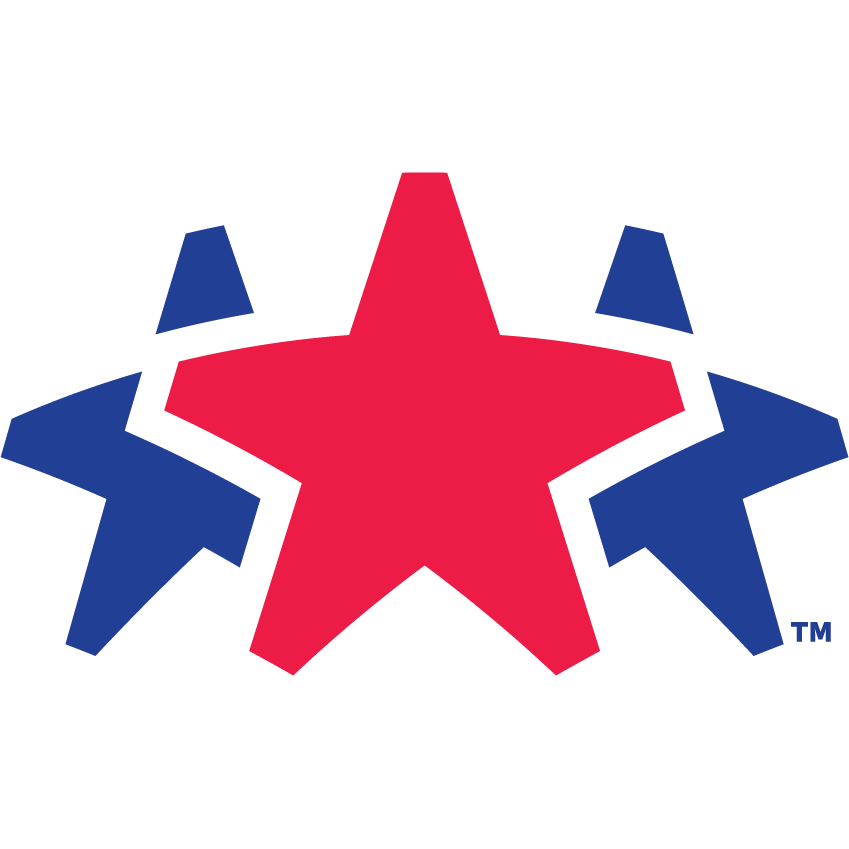 Step 1 –  Awareness
Cost is the #1 barrier keeping kids from playing youth sports.
Decide to help, be creative about raising money, and click the "start your campaign" button. Choose a name, upload a picture, and tell your story. That's it!

Step 2 –  Action
Ask people to donate so more kids can use the Every Kid Sports Pass to pay sports registration fees.
Share your unique text-to-donate code and campaign link with as many people as possible. Ask your friends to do the same. Watch the donations add up!


Step 3 –  Impact
Follow us on social media, get email updates, and look for inspirational sports stories.
You'll help leagues, teams, families, and players thrive. Together, we'll reach the goal of getting 100,000 more kids playing youth sports.
start your campaign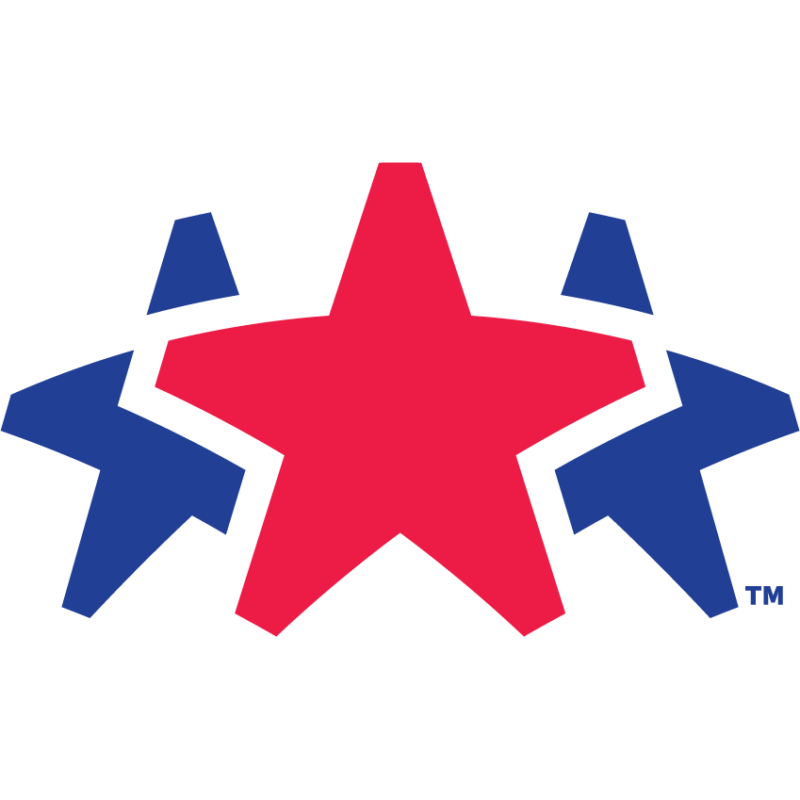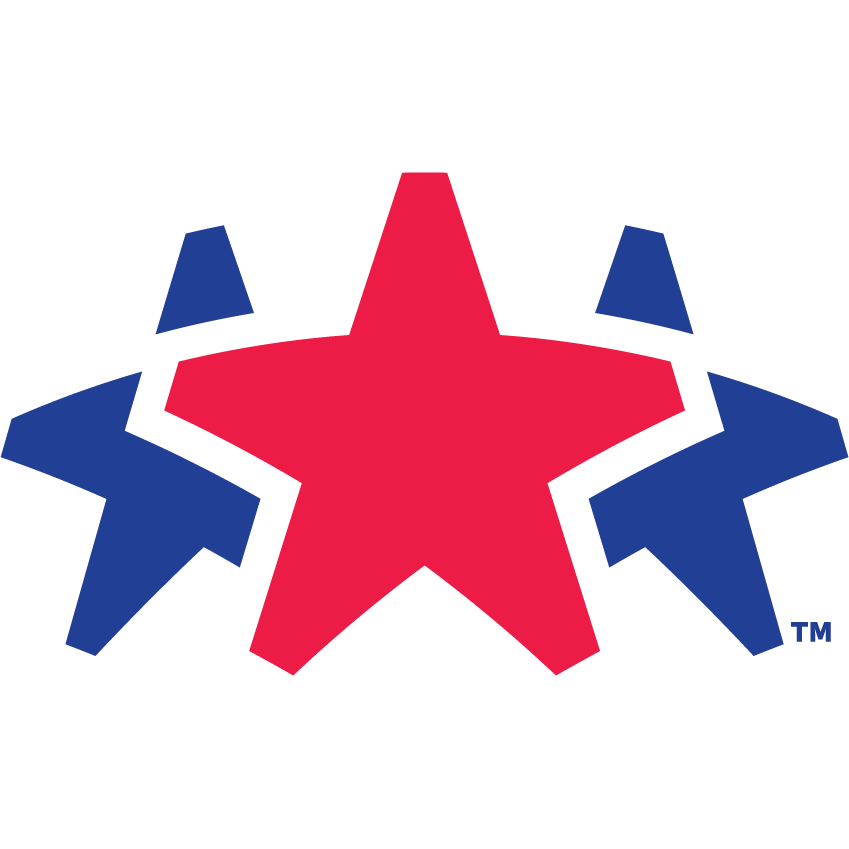 Need a Gameplan?
These are a few campaigns that hit a homerun!