Use your skills and talents to help kids find theirs! 

 
Create your own fundraiser to help fund the Every Kid Sports Pass. With cost being the No. 1 reason kids can't play sports, you'll make playing possible for someone. Is there a better way to give back?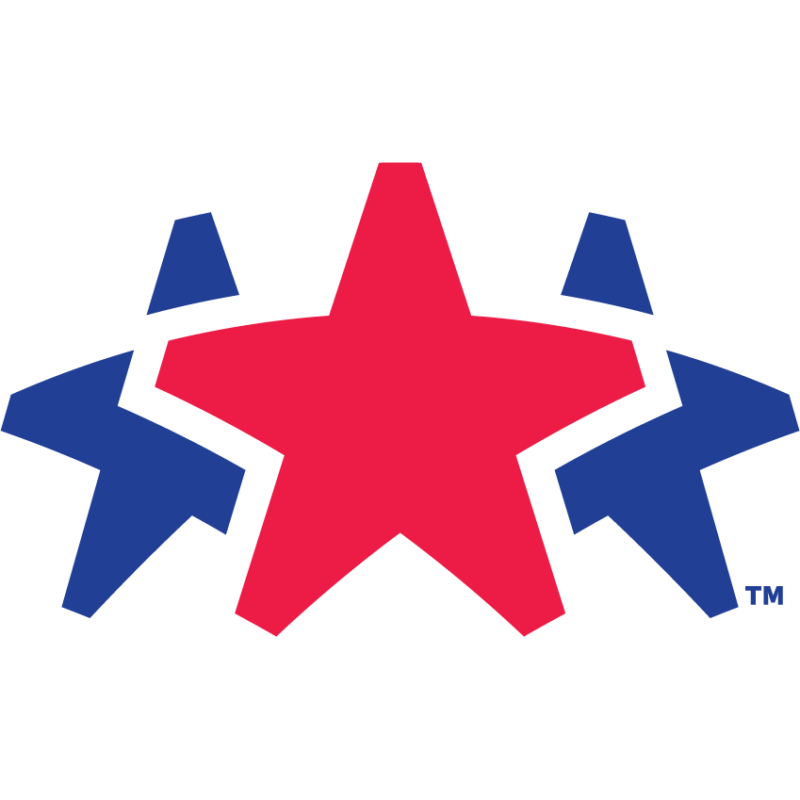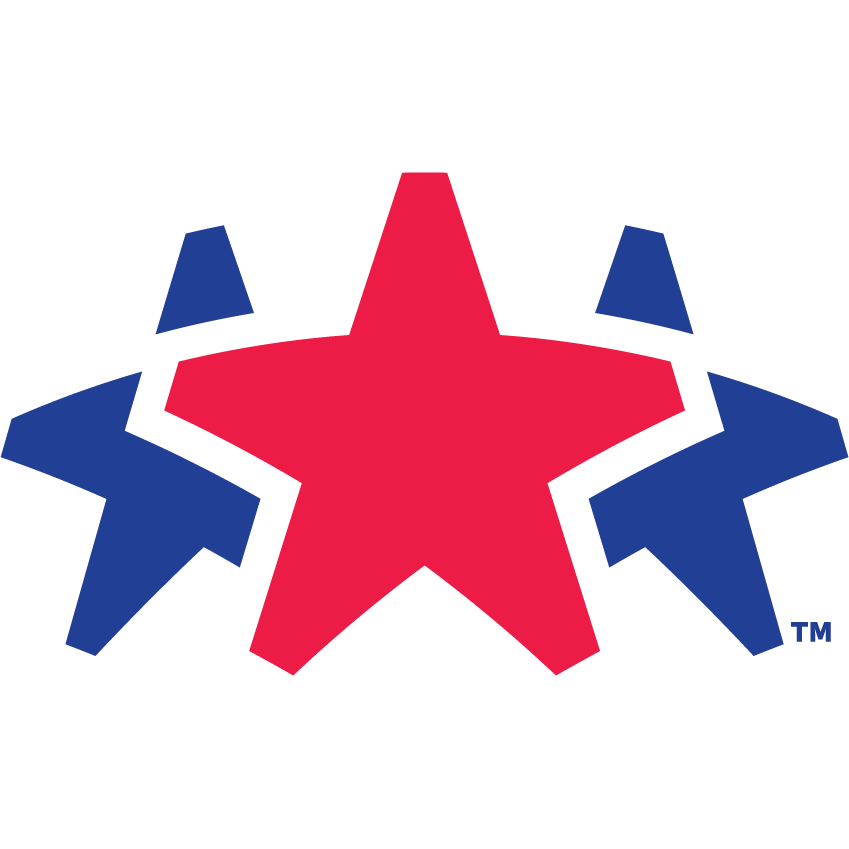 Step 1: Create your unique Every Kid Sports fundraiser.
To get started, think about how you'd like to raise funds. Once you have an idea, click the "create YOUR fundraiser" button. From there, add your name, a picture, and write your story about what you're doing and why. That's it!
Create YOUR fundraiser!
Step 2: Share your Every Kid Sports fundraiser.
Share your unique text-to-donate code and campaign link with as many people as possible. Ask your friends to do the same. Watch the donations come in so more kids experience the joy and positive benefits of playing youth sports.
Step 3: Share your success!
Share and celebrate your fundraising success for Every Kid Sports with your family and friends. Together, you've helped provide more kids the opportunity to play youth sports. 
Ready? Let's do this!
Create YOUR fundraiser!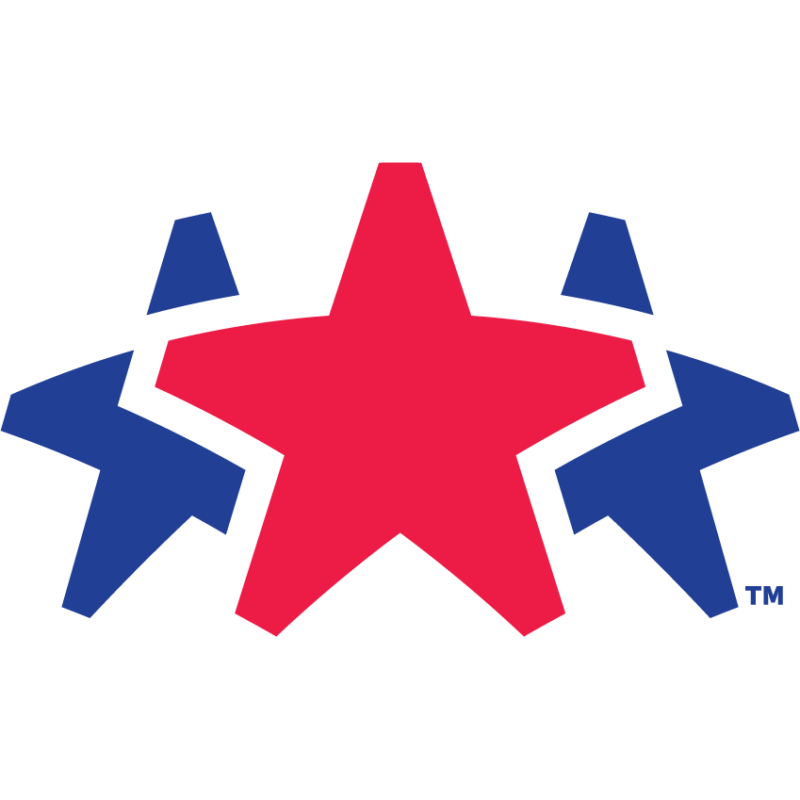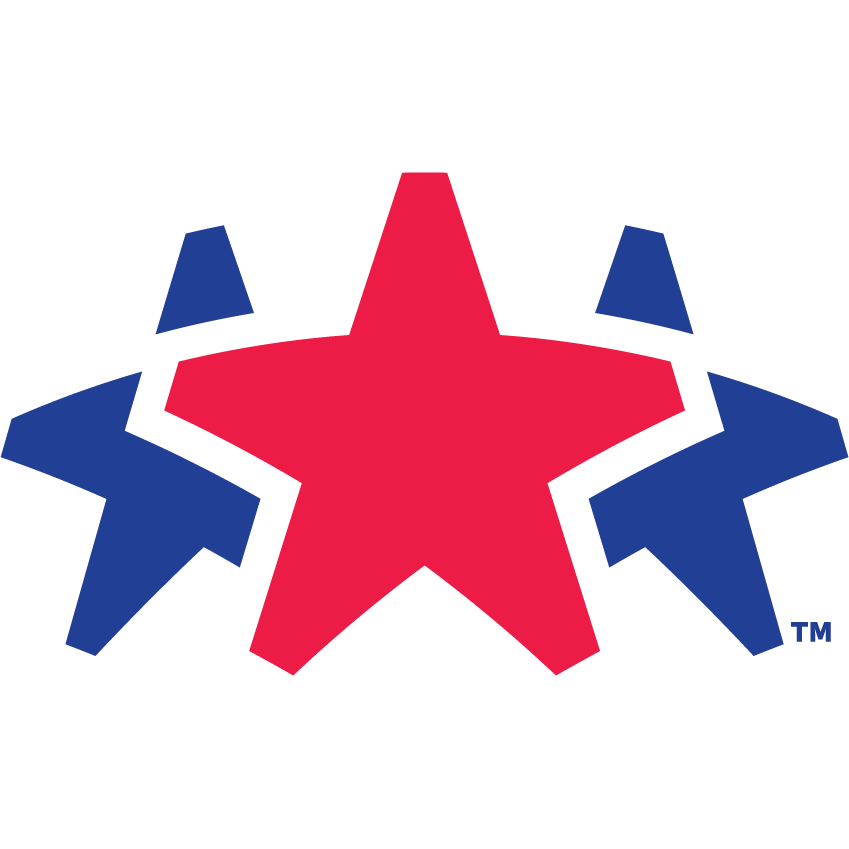 Inspiration? Ideas? Here you go. 
Landon
Landon asked for donations from friends and family instead of gifts for his bar mitzvah. Doing so inspired people to donate enough to get 150 kids playing youth sports.
The Hinkson Family
The Hinkson family started a memorial fundraiser to honor their son. He loved coaching youth sports and his infectious personality and smile impacted everyone he met. In his loving memory, 49 more kids are playing youth sports.
The "Marathon Ump"
Troy is pursuing his childhood dream of becoming an MLB umpire. He runs ultra-marathons to "keep moving forward". In doing so, 10 kids and counting are playing youth sports.