Thank you for applying!
No further action is required.
Your application was successfully submitted and you will receive an email within 7 -10 business days with a decision on your application.
  You can check the status of your application by visiting our application status page.  (WE HIGHLY RECOMMEND ADDING THIS PAGE TO YOUR FAVORITES)
If you are APPROVED, you will receive information on downloading the Chek app and accessing you funds within 7 – 10 business days.
For more information, a list of frequently asked questions, or to submit a support ticket, you can visit our Help Center.
Pro Tip: Add [email protected]  to your email contacts!  Notifications and updates will come from this address.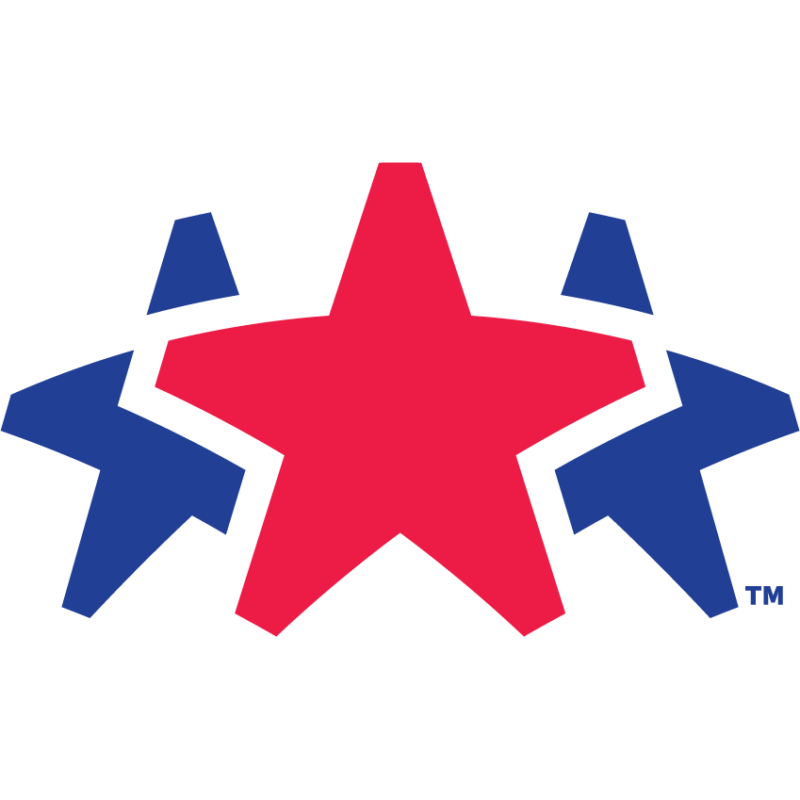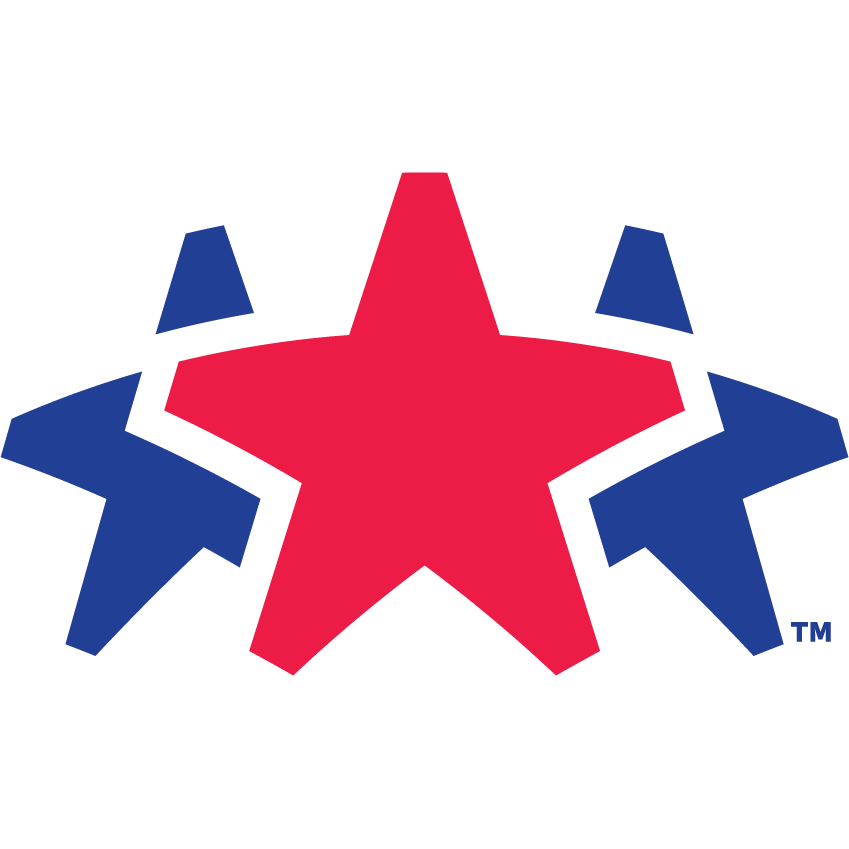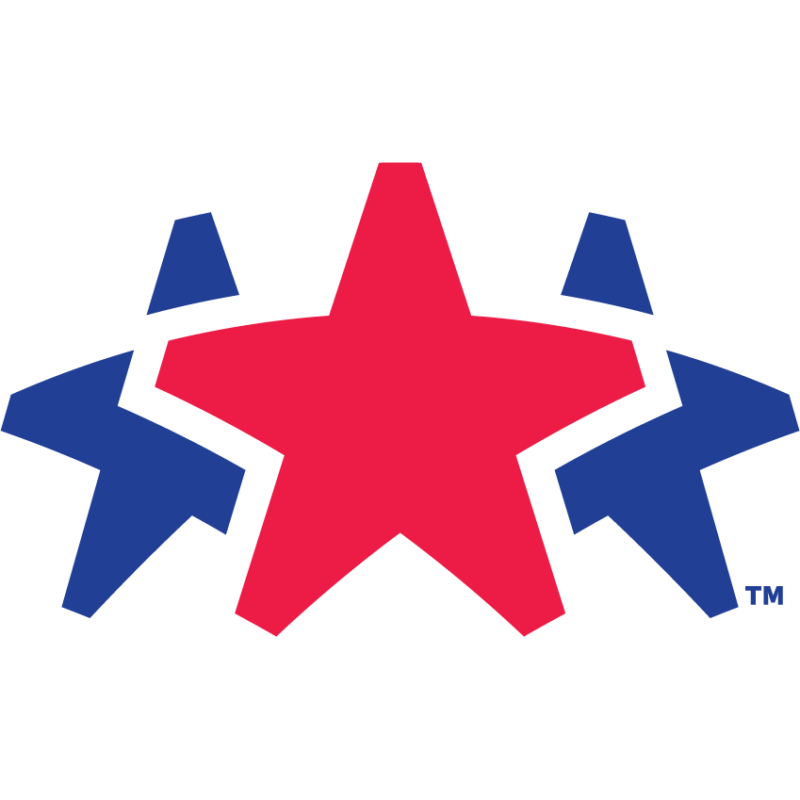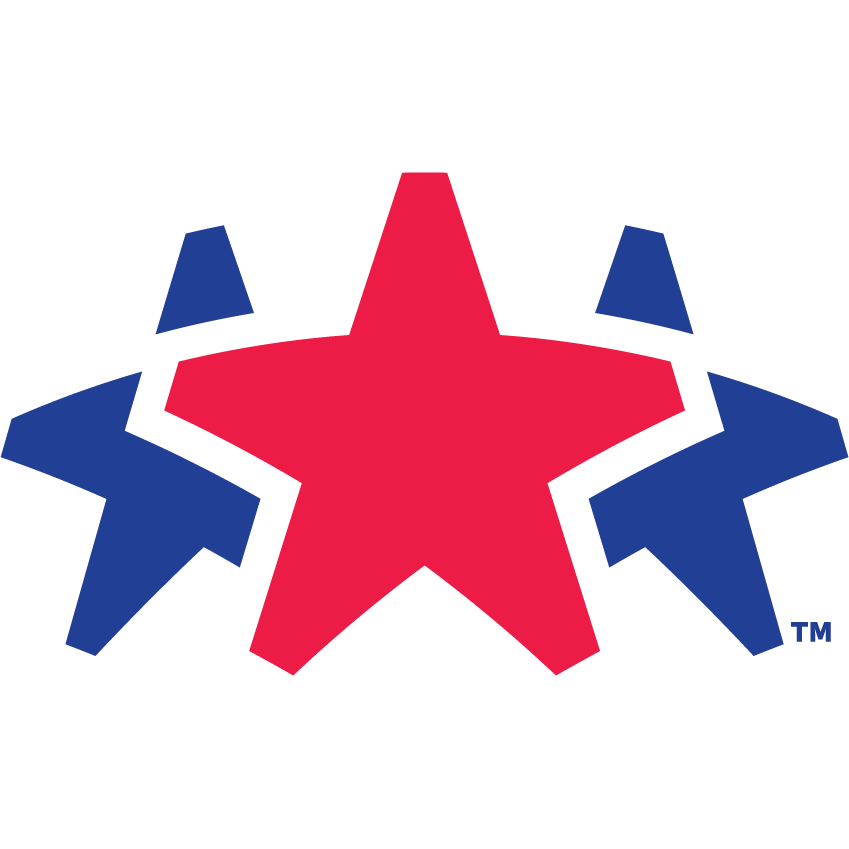 Apply for another kid!
Would you like to return to the application page to apply for another kid?
Return