The Every Kid Sports Pass
We're excited to share the opening dates for our Fall 2023, Winter 2023 and Spring 2024 Pass Seasons:
 Fall 2023 opens July 18, 2023
Winter2023 opens November 1, 2023
Spring 2024 opens January 23, 2024
June's newsletter will include important program improvements that you'll need to know for our Fall Every Kid Sports Pass. Subscribe to our newsletter below.
Subscribe
The Every Kid Sports Pass – a youth sports grant to help cover registration fees.
Qualifications: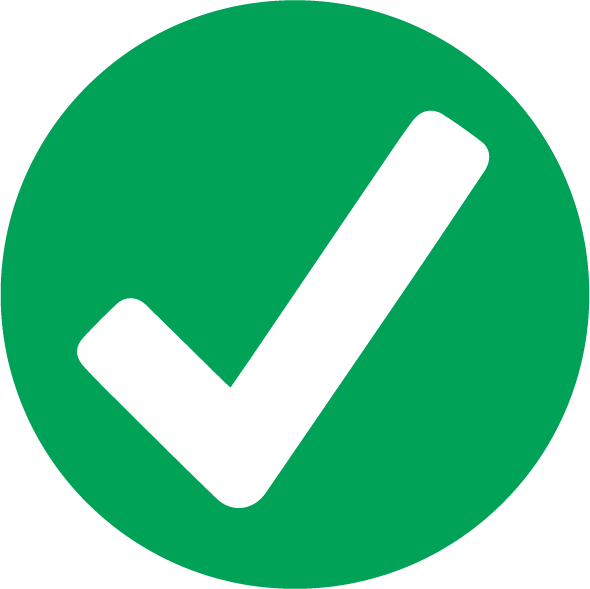 Your child is currently enrolled in Medicaid,SNAP or WIC.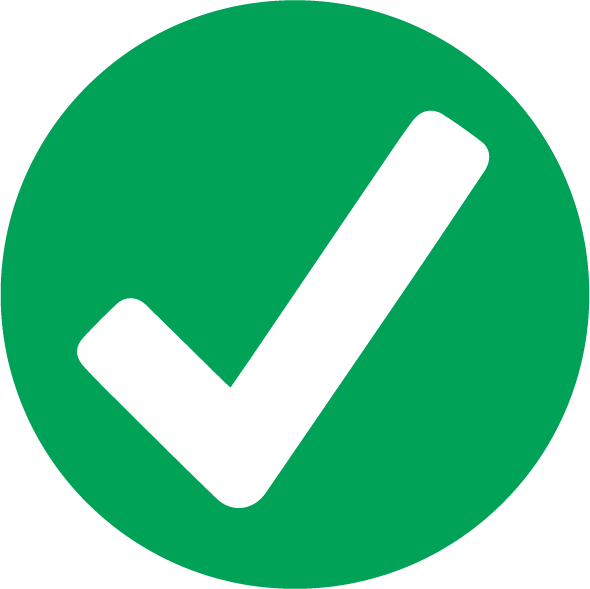 Your child is between the ages of 4-18.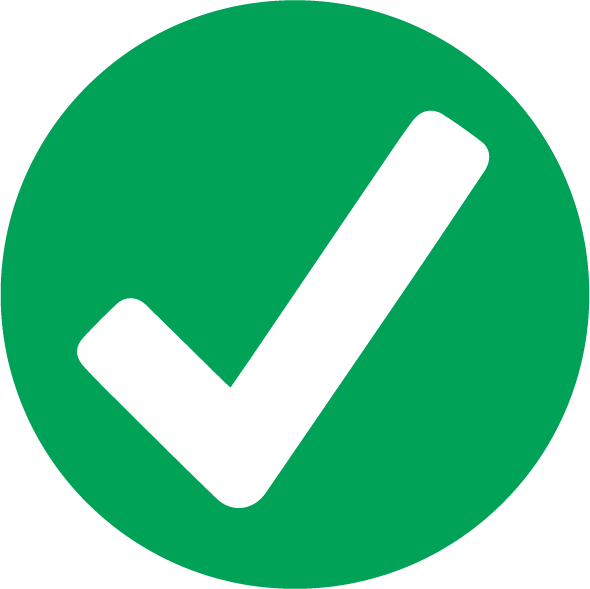 The sport you are applying for is recreational,
not elite or travel.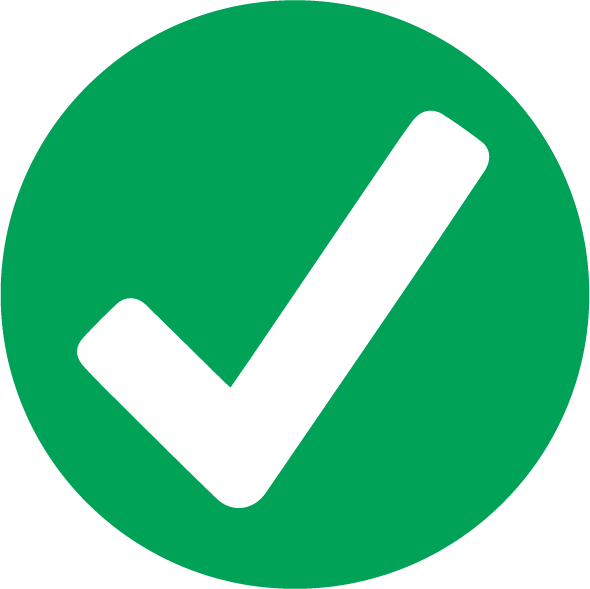 The sports season lasts at least 4 weeks.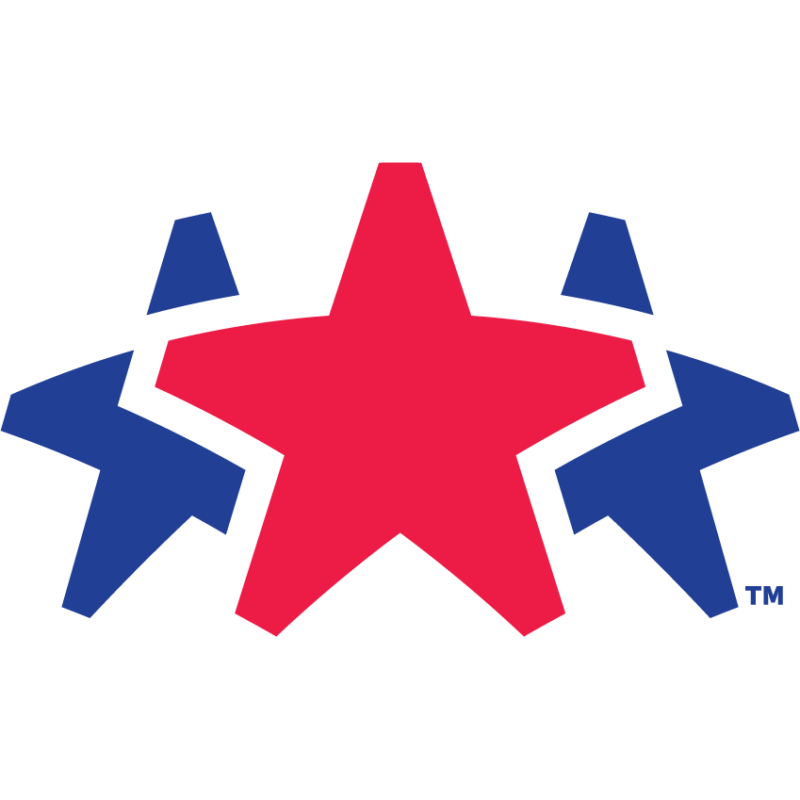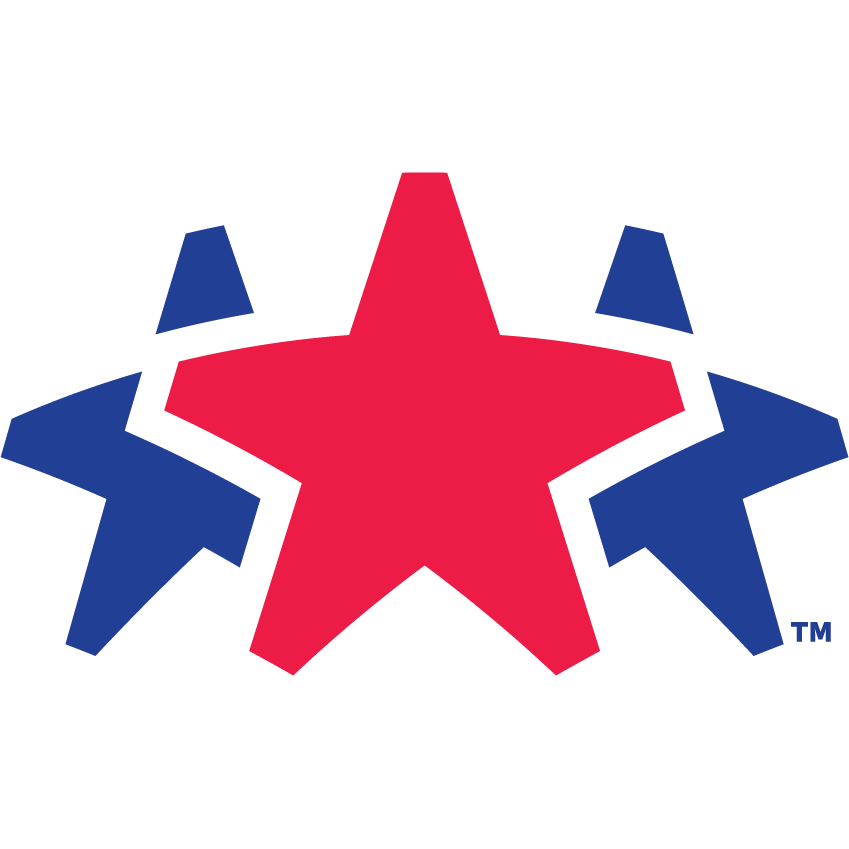 Our process:
After you've checked your eligibility for the Every Kid Sports Pass, carefully apply and submit an application. Within 7-10 business days, our team will let you know if your application has been approved. This communication will be sent to the email used in your application. The approval email will provide instructions on how to access your funds, exclusively through the Chek™ mobile app. Once you access your funds, use them to help pay your youth sports registration fees!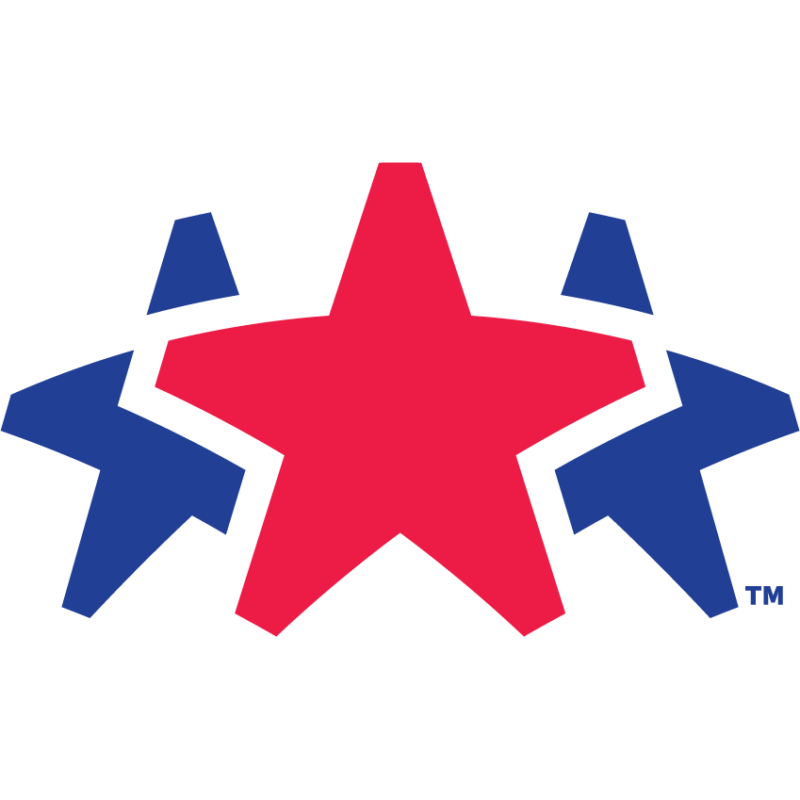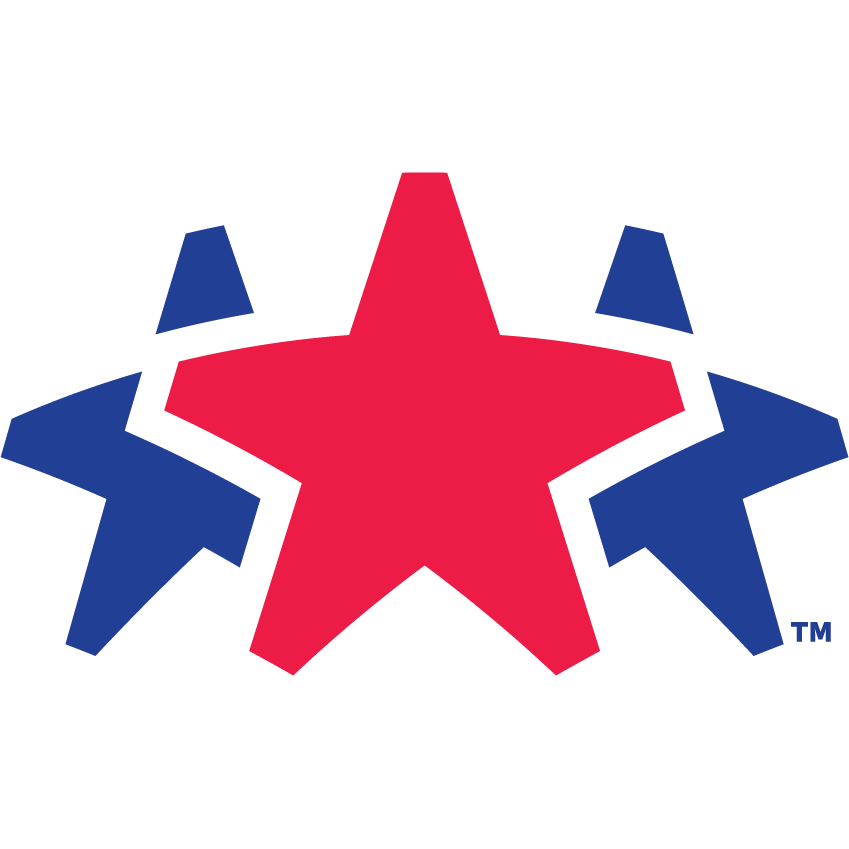 The Every Kid Sports

2023

Spring Pass

partners.

Founding Partner