Donate to provide equity in youth sports.
We're Every Kid Sports, a national non-profit committed to removing the financial barriers keeping kids out of youth sports. We provide recreational youth sports grants to income-restricted families so that they too can experience the positive benefits of playing.

See the impact youth sports can provide.
Watch now.
We're trusted by: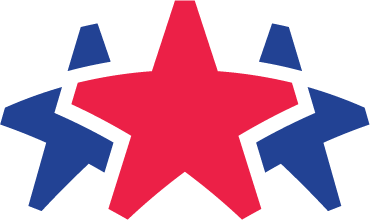 Why Every Kid Sports is one of the best places to donate
How much of $1 goes to recreational youth sports registration fees?
80¢ of every dollar given goes towards paying an income-restricted kid's recreational youth sports registration fees.
How do kids benefit from playing?
Playing provides kids with a catalyst for better physical, emotional and social development. 
How we do it.
With the financial support from individual donors and corporate partnerships we fulfill our mission through a dignified, efficient and proven process that its kids off the sidelines and into the game.