We pay. Kids play.
Every Kid Sports has teamed up with the Dick's Sporting Goods Foundation as its founding partner of the Every Kid Sports Pass.
Our online, youth sports scholarship platform helps low-income families cover the cost of youth sports registration fees. 
Simple. Private. Fast. Inclusive.
Kids, 4-18 years of age, who qualify for Free and Reduced Lunch, SNAP, ACA Insurance Programs, and WIC, qualify.
Families can apply four times a year, per child, to ensure year-round participation.
Our online application process is simple, private, and fast, with applications being granted within 7-14 days.*
Kids are encouraged to play multiple sports to develop well-rounded skills, physical conditioning, and diverse social connections.
Apply for the Every Kid Sports Pass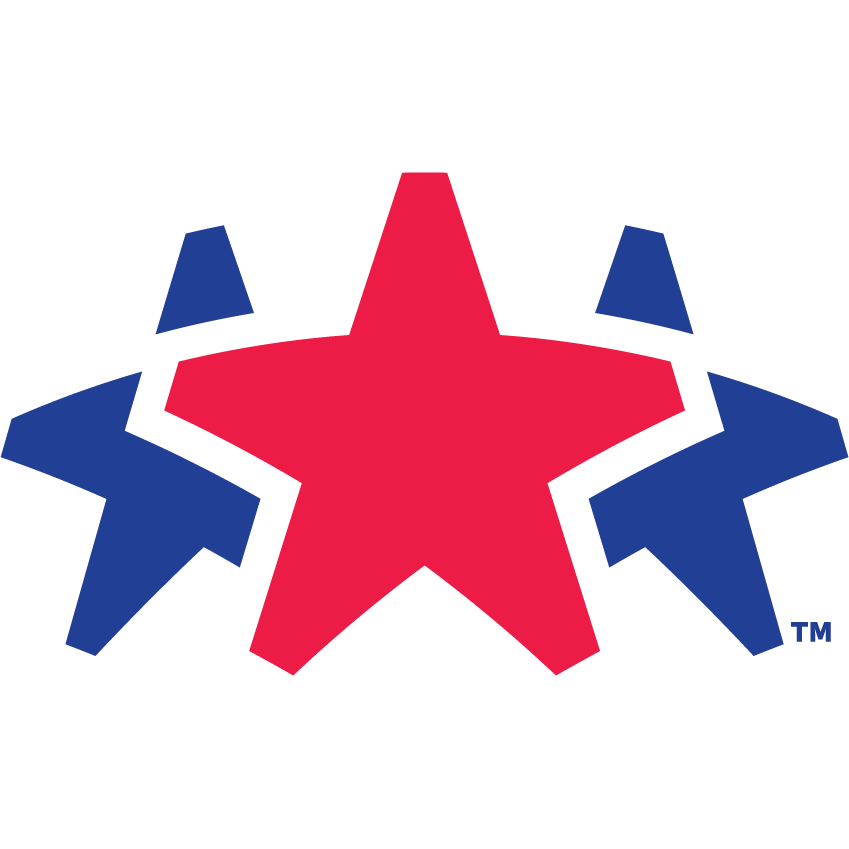 Funding the Every Kid Sports Pass
As an organization.
You're an organization that does good. But for you, good isn't good enough. We provide strategies for engaging your brand, your people, and your consumers to create an ecosystem of health and amplify your social collateral. The tech company ACTIVE Network has, and in a big way, for years.
we're interested
As a community.
You're a purpose-driven member of your community that wishes to make a positive impact. With the Every Kid Sports Pass, you can. Imagine rallying other members of your community–friends, and family, local leaders and businesses–to fund an Every Kid Sports Pass for underserved kids in your community.
I'm interested
As an individual.
It's important to you to give back to that which has provided you meaning and purpose over the course of your life. Is there a better way to do so than providing a under-resourced kid the financial solid to engage in the benefits of organized sports and the memories that come with it?
I'll support