Let's level the playing field.
At Every Kid Sports, we remove the financial barriers that keep some kids from playing youth sports. Doing so impacts so much more than physical development: it creates pro-social bonds; a sense of community; and a foundation for a lifetime of meaningful memories and experiences. Will you support ensuring every kid has the chance to play sports?  
Apply for an Every Kid Sports Pass
We have the goal of helping a million kids get in the game. As physical distancing restrictions lift, more and more kids will need help getting in the game. If you need help covering registration fees, check back in August.
Every Kid Sports Pass: Pacific Northwest
Do you live in the Pacific Northwest (Alazka, Idaho, Oregon, Montana, Washington, or Wyoming)? Apply for the Every Kids Sports PNW Pass!
Apply
Every Kid Sports Pass: Maricopa County, AZ
Do you live in Maricopa County, Arizona? Apply for the Every Kid Sports AZ Pass!
Apply
Every Kid Sports Pass: National Activation
We are actively fundraising to support the opening of the Every Kid Sports Pass, nationally. Check in with us frequently! 
COMING IN AUGUST!
Help fund the Every Kid Sports Pass
Due to Covid-19, the need for financial support is even greater, and supporters like you make sport possible.
We each have our own meaning and memories tied to sport. Imagine providing a kid something similar. You can, you know?
I'M A DONATOR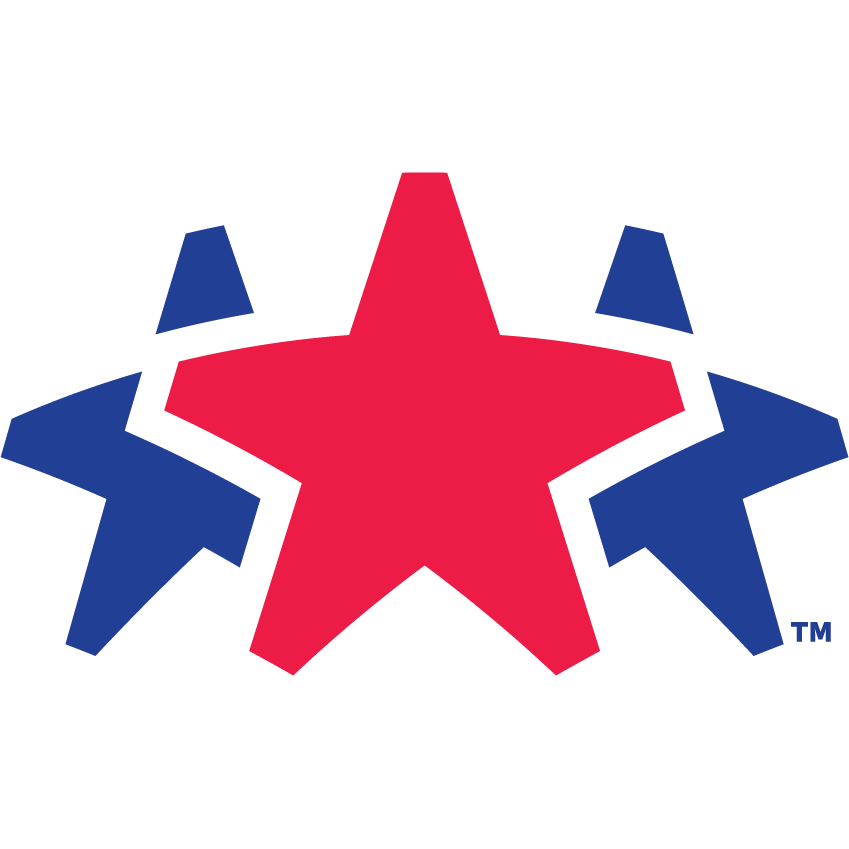 About the Every Kid Sports Pass
The Every Kid Sports Pass is an online sport scholarship platform allowing low-income families an opportunity to apply for "sportsidies," for their kids' youth sports registration fees.
The Every Kid Sports Pass (The Pass) is getting underserved kids into sports. It supports kids who are on free/reduced lunch programs at school; ensuring those most in need of financial assistance are able to play youth sports. We believe every kid deserves the chance to play and for over a decade, we've been getting kids in the game.
Funding The Pass comes from individual donors, organizations and corporations, and fundraising initiatives.
Kids, 4-18 years of age, who qualify for Free and Reduced Lunch qualify for The Pass
Families, guardians, counselors, and advocates are encouraged to apply online
We support you year-round, by providing assistance up to four times a year

Always kids' choice! We encourage kids to try new sports while staying active throughout each season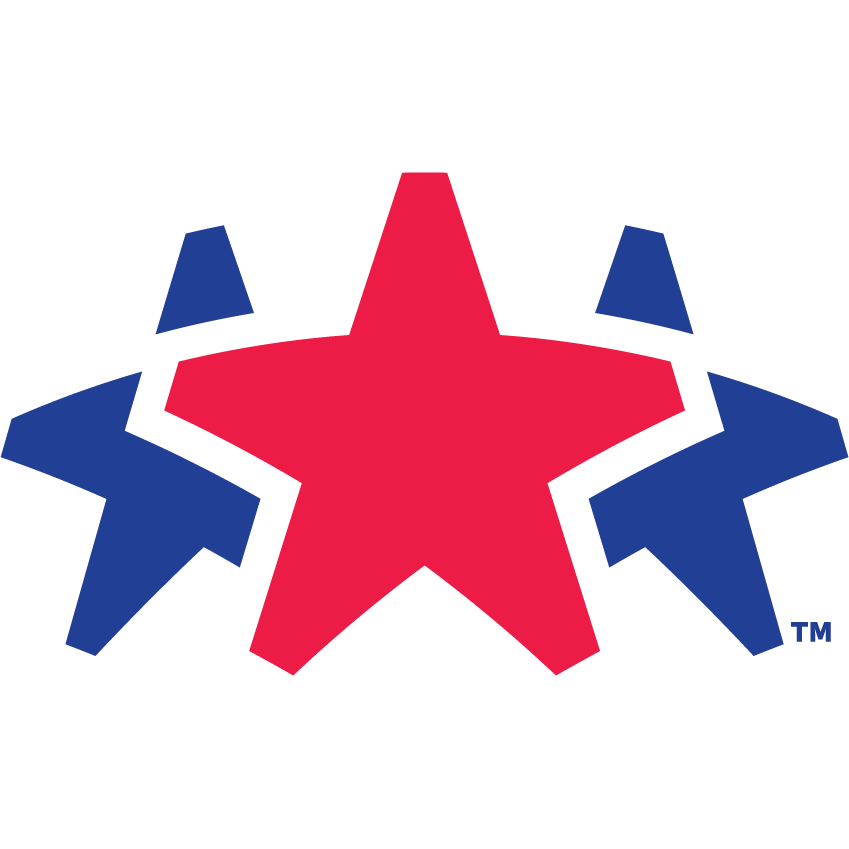 Funding the Every Kid Sports Pass
As an organization.
You're an organization that does good. But for you, good isn't good enough. We provide strategies for engaging your brand, your people, and your consumers to create an ecosystem of health and amplify your social collateral. The tech company ACTIVE Network has, and in a big way, for years.
we're interested
As a community.
You're a purpose-driven member of your community that wishes to make a positive impact. With the Every Kid Sports Pass, you can. Imagine rallying other members of your community–friends, and family, local leaders and businesses–to fund an Every Kid Sports Pass for underserved kids in your community.
I'm interested
As an individual.
It's important to you to give back to that which has provided you meaning and purpose over the course of your life. Is there a better way to do so than providing a under-resourced kid the financial solid to engage in the benefits of organized sports and the memories that come with it?
I'll support