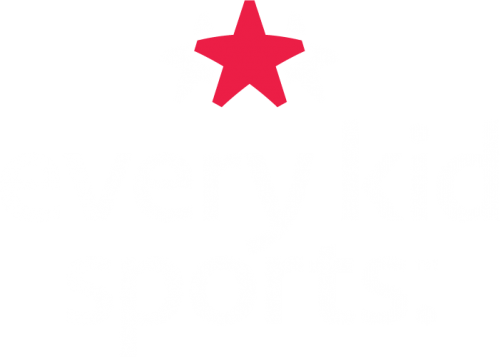 Because some youth sports organizations are re-opening and accepting registrations, we have opened the EKS Pass.
However, please note that we have changed our process during this time and will not be sending payment to an organization until two weeks before the activity start date.
This allows us to ensure an activity will be held as planned in these uncertain times. You can apply for support and we will notify your youth sports organization that you have been approved. Then you may contact your league/team about registering your child with delayed payment.
Before you apply, please collect the following information:
1. Appropriate contact at youth sports organization
first and last name

phone number

email address

mailing address to send check (will only send directly to youth sport organization or school)
2. Start date for program
3. Your proof of need including your name and effective dates:
Free / Reduced Lunch Letter from school district

WIC documentation

SNAP documentation

Low income health plan proof
Continue to Application