Amplified voices sharing Every Kid Sports Pass experiences. 
The Every Kid Sports all-stars are kids and families that share their Every Kid Sports Pass experience with us through testimonials, videos and photos. Their messages let other families know of the opportunities that await them through working with us. You see the benefits of doing so, and recognize all the positive impacts it makes, and that feels really good.
Send us a photo and become an Every Kid Sports all-star!
become an all-star!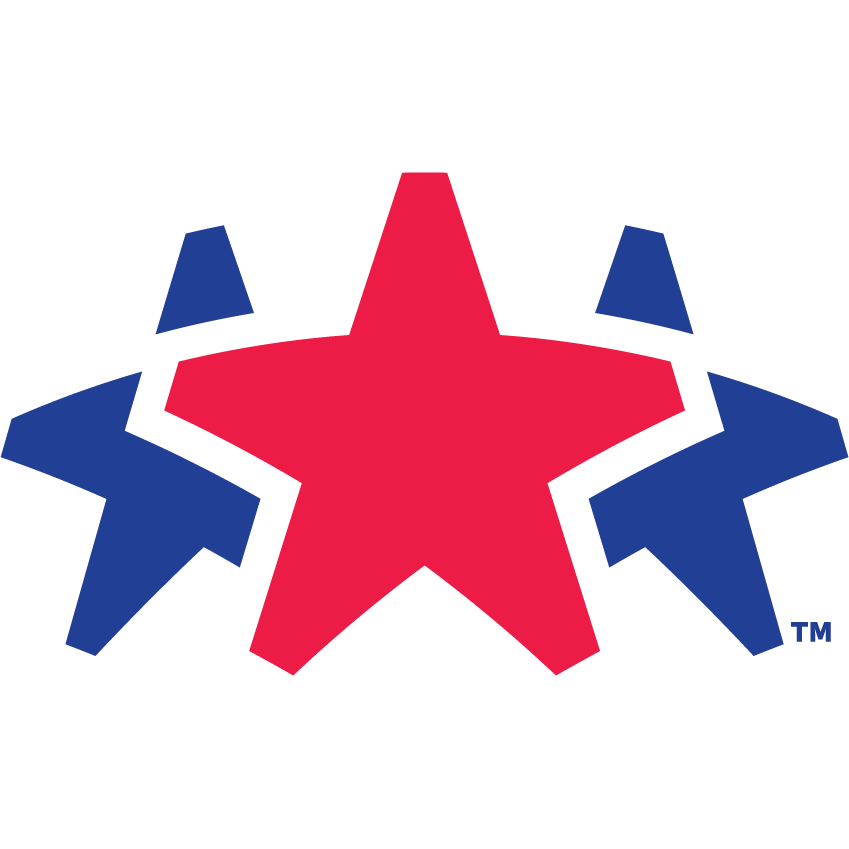 Meet our all-stars.