Amplified voices sharing Every Kid Sports Pass experiences. 
The Every Kid Sports all-stars are kids and families that share their Every Kid Sports Pass experience with us through testimonials, videos and photos, and let other families know of the opportunities that await them through working with us!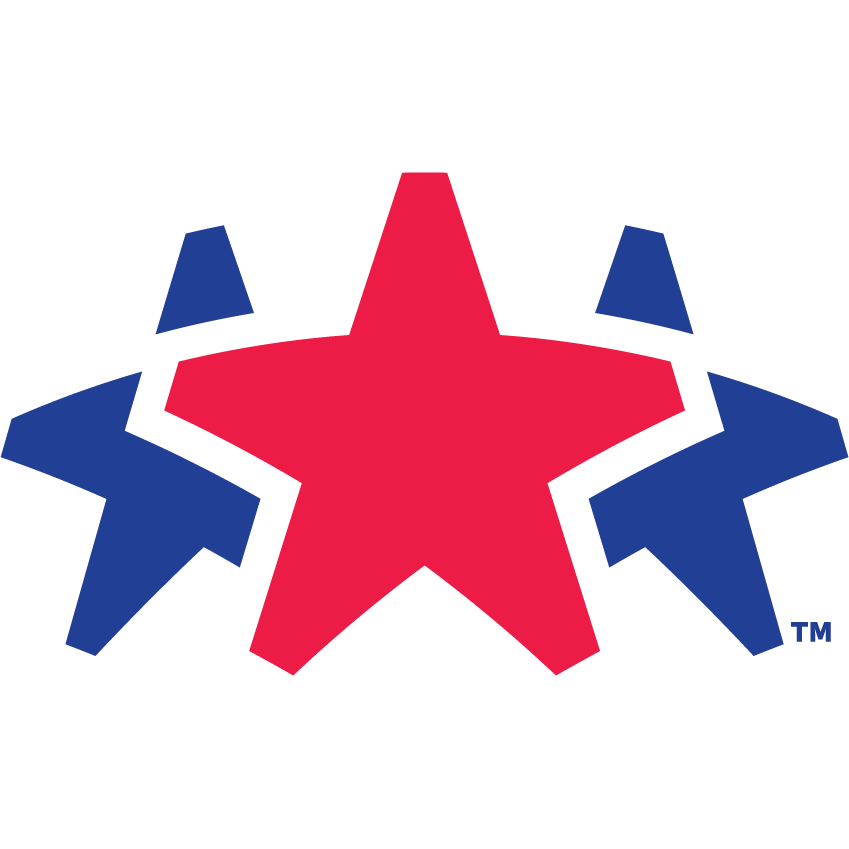 Meet our all-stars. 
Jacky Liu
"I love playing basketball. Being on a team makes me feel awesome!
Fontaine Fuentes
"I like winning.  Playing sports and winning makes me feel accomplished.  I also really like being able to see my friends at practice."
Kalyssa Fuentes
"Playing sports and being active makes me feel healthier and happier."