Every Kid Sports Pass recipients who amplify the opportunity to play youth sports. 
The Every Kid Sports all-stars are kids and families that share their Every Kid Sports Pass experience with us through testimonials, videos and photos. Their messages let other families know of the opportunities that await them through working with us.
Send us a photo and become an Every Kid Sports all-star!
become an all-star!
donate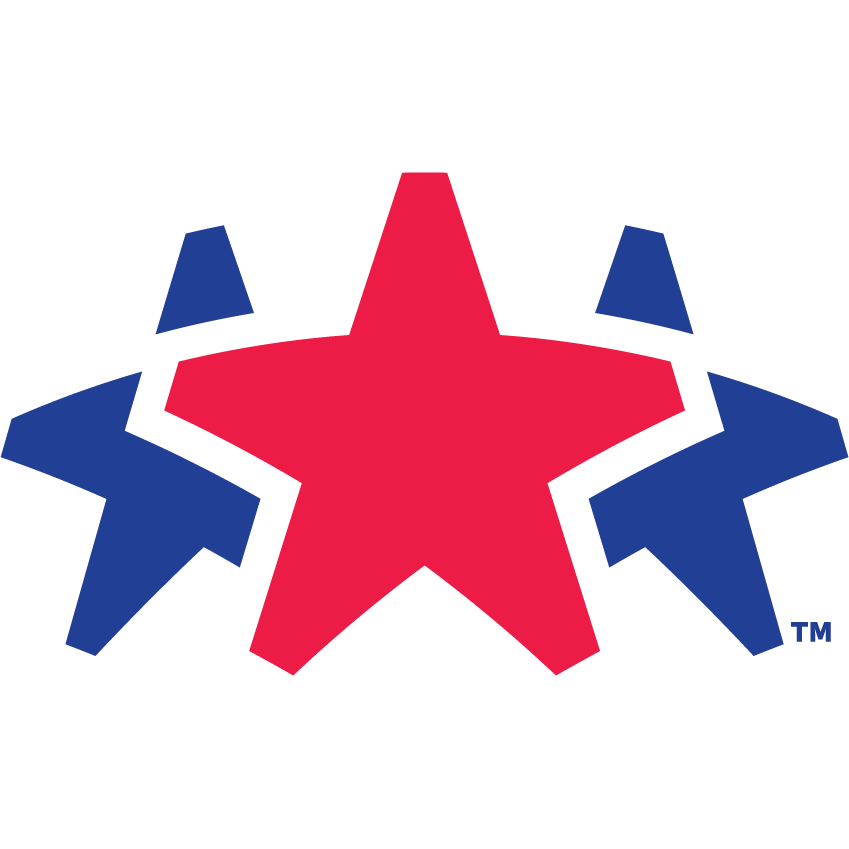 Meet our all-stars.